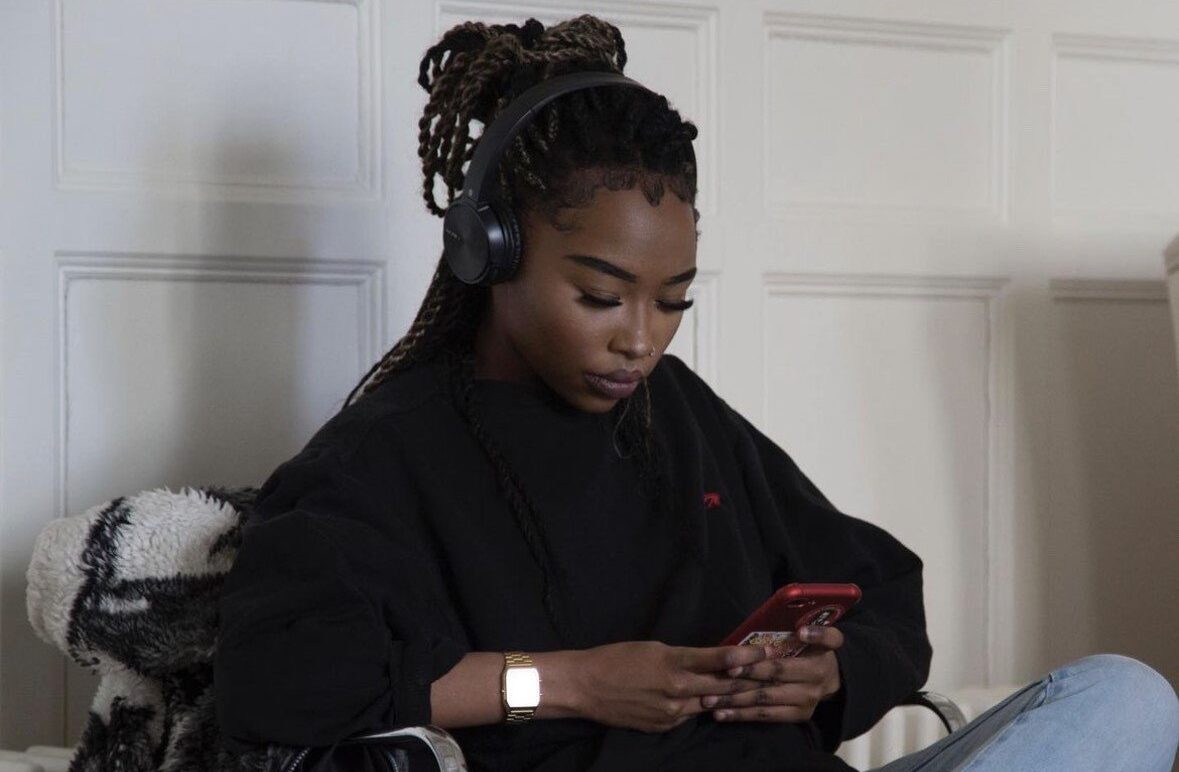 From the coastal confines of Torrance, California, a new musical sensation is emerging, capturing hearts and charts. Enter "Scarlet," a fresh, new age girl band with an ambitious vision. With each melody and harmony, they are reimagining the pop landscape and are poised to capture the global stage.
Drawing inspiration from iconic bands like the Spice Girls and Fifth Harmony, Scarlet aims not just to emulate these legends but to create their niche. Their sound resonates with the classic essence of past girl bands while infusing contemporary elements.
A significant highlight of the band is its diversity. Each member, with her individuality, brings forth a distinct flavor, making their collective sound rich and varied. This variety gives them a unique edge, setting them distinctly apart in a competitive music industry.
Leading the charge is Giselle. With vocals that can move mountains, her lifelong journey with singing adds an emotional depth to their tracks. Her dream? To have music as her only career, a beacon that guides Scarlet towards uncharted territories.