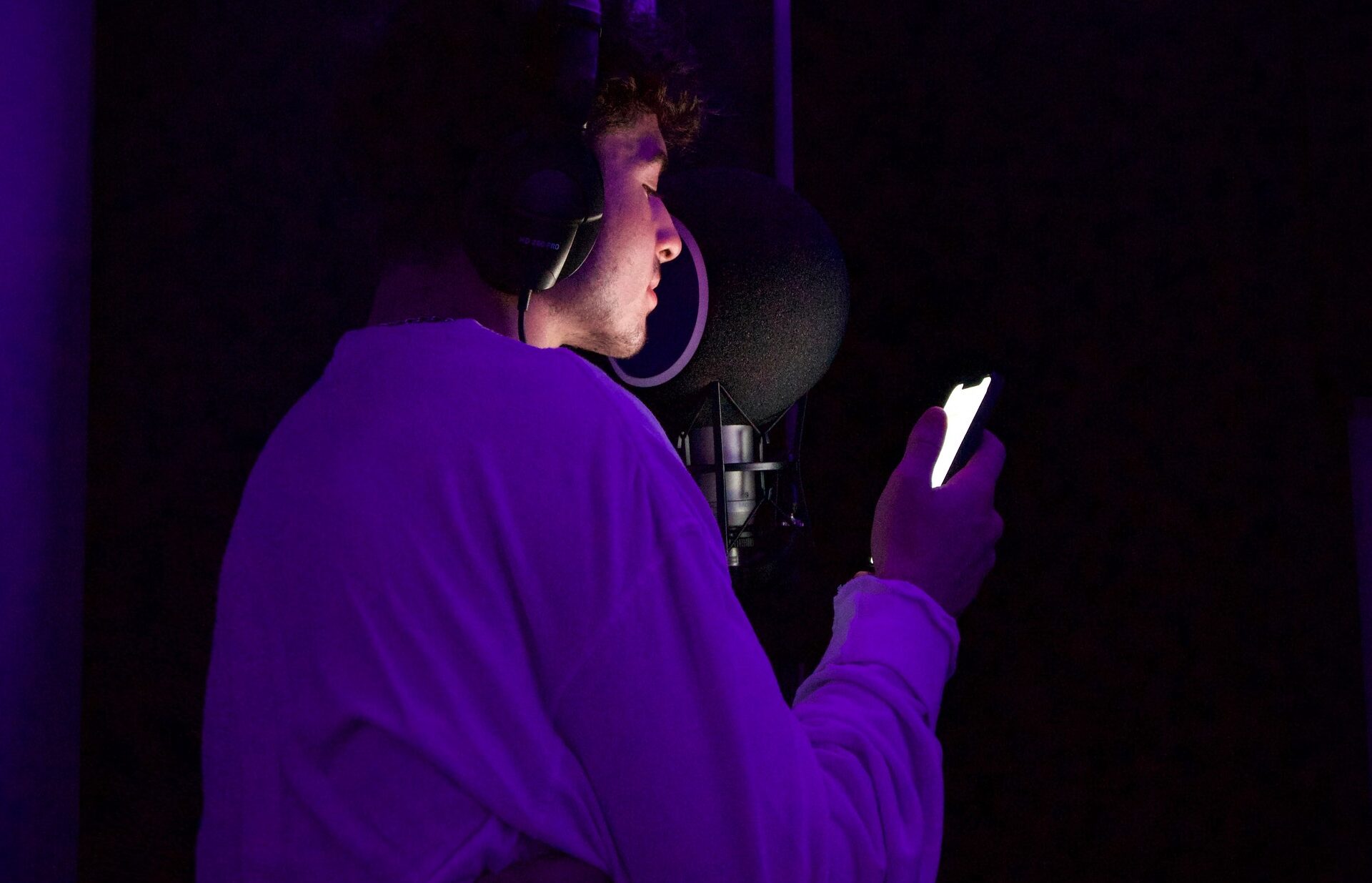 Upcoming Canadian artist "SB Sam" has been making waves in the music industry since the release of his highly successful album "My Szn" in February of this year. The album went gold, making it clear that SB Sam is a force to be reckoned with in the music scene.
Now, SB Sam has officially released his highly anticipated and previously leaked song "Can't Sleep" featuring Ezzz and Mei. The track dropped on Wednesday night, much to the excitement of fans who have been eagerly waiting for new music from the rising star.
"Can't Sleep" showcases SB Sam's unique style and talent, as well as the impressive vocal abilities of his collaborators Ezzz and Mei. The track is a testament to SB Sam's ability to craft powerful and memorable songs that resonate with his fans.
While "Can't Sleep" is SB Sam's first release since the success of "My Szn," fans can look forward to even more new music from the artist in the near future. Rumours are swirling that he is set to drop a new album this summer, potentially in August, although nothing has been officially confirmed at this time.
SB Sam's rise to fame has been nothing short of impressive, and his talent and hard work have undoubtedly paid off in a big way. With the release of "Can't Sleep," he has once again proven himself to be a rising star in the music industry, and fans are eagerly awaiting what he has in store for the future.
Keep Up With SB Sam
https://www.instagram.com/ssamcons/