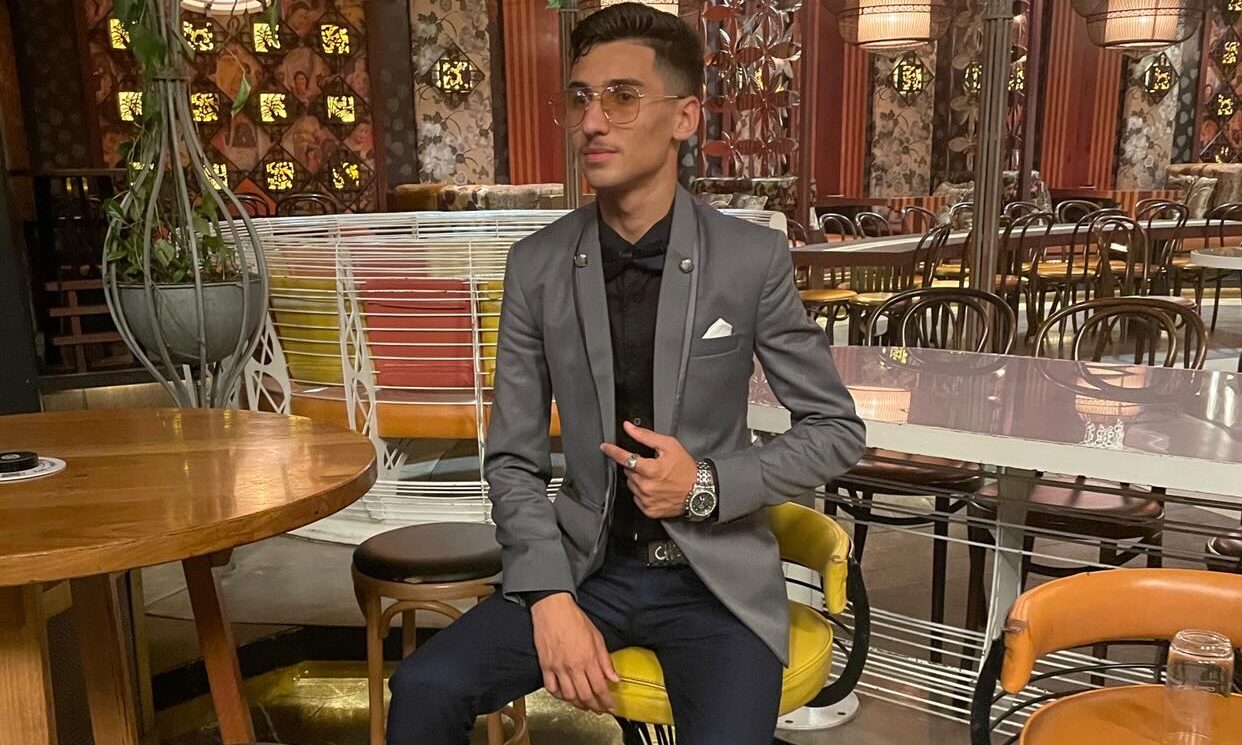 There are many talented and successful artists worldwide, but only a tiny percentage will ever accomplish all these people have. While the vast majority will enjoy at least one genuinely massive hit, and many will sell a lot of records, only a select few will truly change the course of the music industry.
About the artist
SB IGI is an artist who was born in Afghanistan and raised in Australia. Because his friends in the group used to nickname him South Boy in 2018, he decided to go by SB because it brings back so many memories, and now everyone calls him SB.
Since the year 2018, he has started writing and recording music. Liltjay, XXXTENTACION, and juice world were the artists who had the greatest impact on him during his career. SB IGI's career can be characterized by their string of hits. Despite the fact that his song regularly sparked controversy owing to the visuals associated with it, he is a young singer who is both popular and busy, and he has high hopes of making it big in the music industry.
What message does the artist want to give through his music?
Artists of all genres and eras have utilized their music to spread ideas and messages to their listeners. There has long been a need for a medium other than speeches and news articles to transmit political and social messages, and music has filled that void. The first examples of this can be seen in folk music and negro spirituals, where musicians addressed the problems they were experiencing to a broader audience. SB IGI and other folk musicians like her spread messages of positivity amongst their fans. SB IGI always sends messages to his fans to make a better world. His music is about being humble,kind, and loving.
SB IGI Dream's collaboration
His ideal creative partnership would be with Liltjay, but he is open to working with anyone, to tell you the truth. Building relationships with other creatives paves the way for increased opportunities for networking, education, and professional development for a musician. There is a good chance that SB IGI and a number of other musicians would have a musical chemistry that would allow them to write some fantastic tunes together.
SB IGI is well on his way to becoming an established musician thanks to the intensity, variety, and reflection of reality that can be found in his music.
Follow him on Instagram.