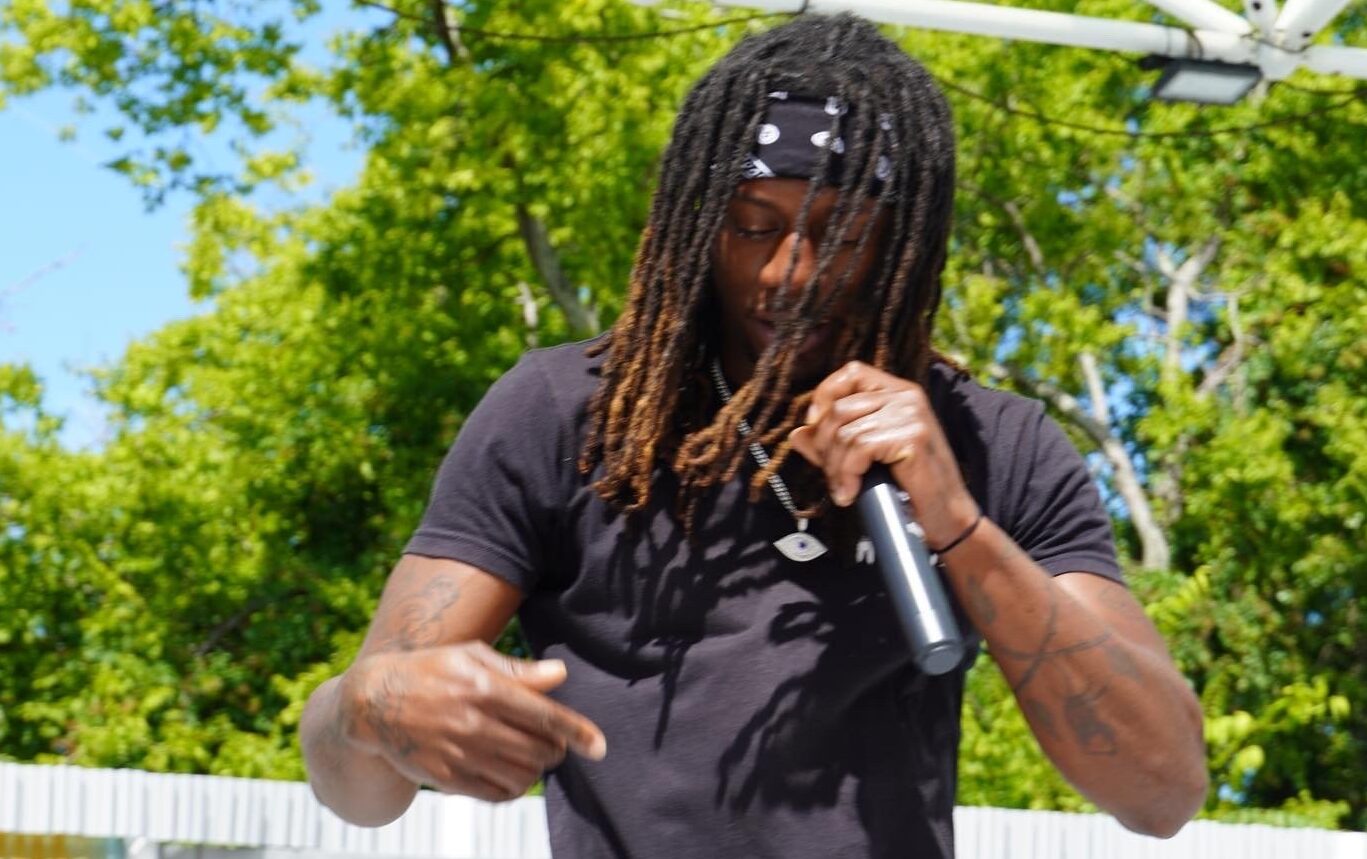 1. Tell us about yourself.
Well, I'm a native of the Caribbean islands. My mother side is from the Virgin Islands. I moved over here when I was about 13 years old.
2. How long have you been doing music?
I want to say about 3 1/2 yrs. I really got tapped into it around 2020 when I really started to hone my skills and really took the time to develop who I was as an artist.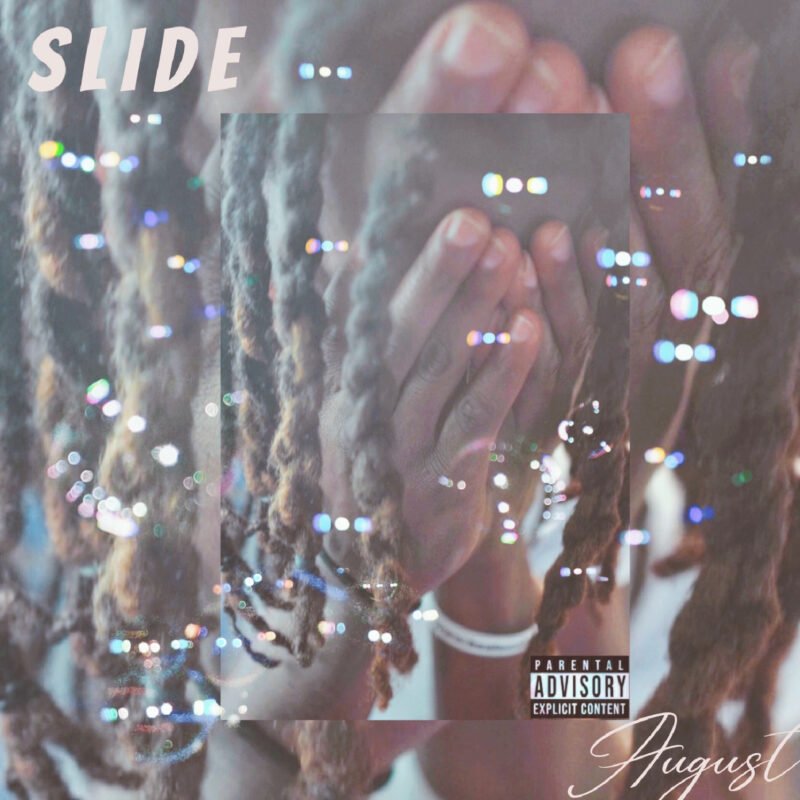 3. What are some of your biggest moments as an artist?
I would say some of my biggest moments would be the people I have met since I've been doing music. The friendships, the business side of things and also being able to develop as an artist.
4. Any particular people who you want to shout out?
My mother for always believing in me, my grandmother for always praying for me and my safety, my girl for being my strong foundation, also to two of my engineers exalt recordings aka trig, and derby, my manager Kevin aka bombshell, and of course I won't forget my daughter who's my number one fan. Juju daddy loves you.
5. Any upcoming projects?
I have a new single coming out on 9/28/22 called slide on all streaming platforms, I'm also working on this mixtape called After Hours. It's the first of many to come, part 1 to be exact, and a podcast dropping soon on all streaming platforms with sohollywood. Make sure y'all check that out when you have a chance.
Social media outlets-
Ig: auugust3x
Twitter: auugust3x