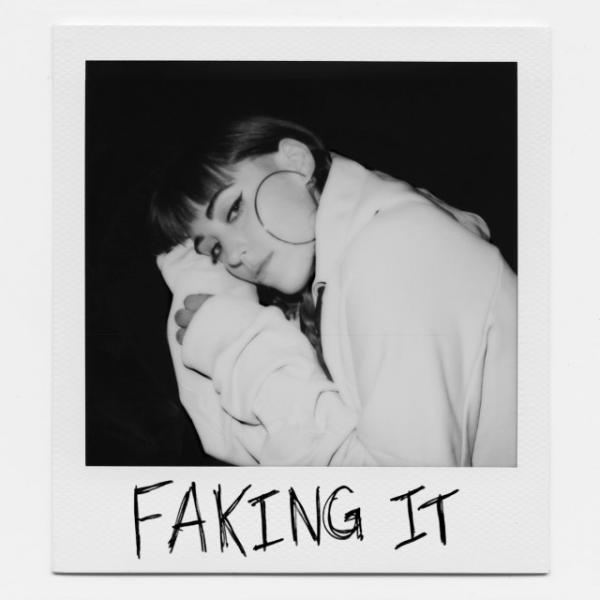 Sasha Sloan Faking It Mp3
Sasha Sloan Faking It Mp3 – It's official, I have fallen in love with Sasha Sloan. Your favourite Californian sad girl has delivered some of the years most emotionally driven and heart breaking indie-pop songs that strangely have a real calming essence to them. 'Fall' cracked your heart into two, while 'Normal' and Hurt' had you vibing to the funky production before 'Only One' had you taking comfort in your own insecurities.
Forever showing a constant growth, the singer-songwriter has just dropped one of her catchiest singles yet. 'Faking It' is a post-summer anthem that hears her reflecting on her own personality and the way she hides things to try make herself feel better.
"I'm way too good at faking it, I'm way too good at making it look like I don't want nobody else, I even started fooling myself". It's a honest self-reflection and commentary on how we as a society are obsessed with making our lives look so glamorous to others because we are scared to be real.
It will hit you right in the feels and will have you dancing along at the same time to the pulsating synths. The production is ultra groovy and will have you immediately imagining yourself blasting this on an afternoon road trip with the windows down and the volume all the way up.
This song is massive, experimental and will become a favourite for your sad girl or sad boy playlists as it's completely relatable as well as being an ultimate bop.