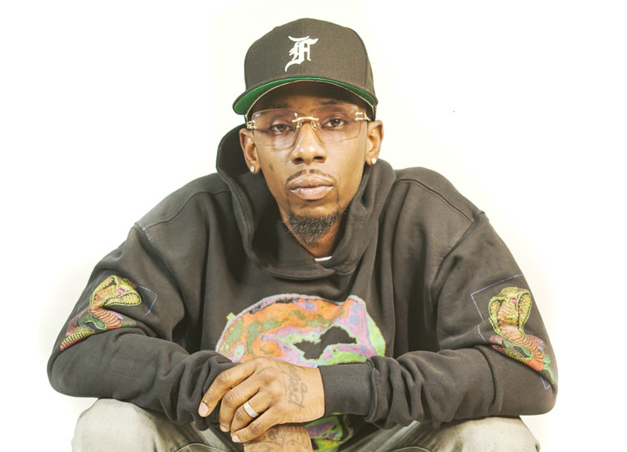 'No Effort' is the latest single to come from rapper Sa Money. Complete with a music video, this release was inspired by Sa Money's never ceasing hunger for new releases. Never content to sit still, Sa Money is always working towards the next release.
Describing the writing process as "effortless' Sa Money recorded 'No Effort' at DITC Prod Studios, produced by cartierblue and mixed and mastered by lilzumadethis. Wanting to shout out his company 63rd Entertainment, Sa Money is hoping to reach new heights with this new release, as he reaches out to new fans to join his journey.
Sa Money has come a long way since turning his attention to his music career four years ago. Having independently released two albums and a handful of singles, he is also the co-founder of 63rd Entertainment, a Bronx based label.
His first music videos received over 20,000 views on YouTube and has consistently racked up impressive streams on his subsequent releases. Taking his influence from the late Nipsey Hussle, Sa Money's sound ranges from hip hop and trap to gritty rap.
Connect with Sa Money on social media for updates on new music, videos, and more; @samoney63rd