Russ Zoo Album Russ Zoo Album – Russ...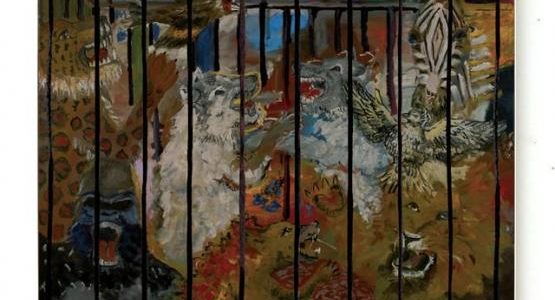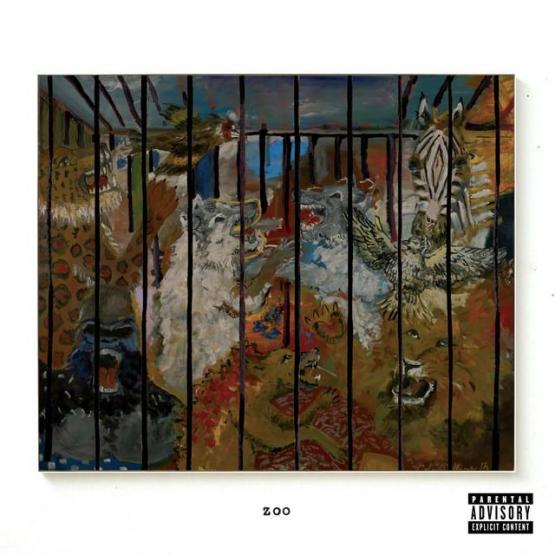 Russ Zoo Album
Russ Zoo Album – Russ drops off his new project "Zoo," featuring Snoop Dogg, Rick Ross & Mahalia. After hyping up the album over the past few weeks and releasing songs like "The Flute Song" & "Serious," ATL rapper Russ decides to come through today and drop off his new album Zoo.
Laced with 14 tracks in total, the follow up to There's Really A Wolf features guest appearances from Rick Ross & Snoop Dogg who appear on the song "Last Forever," as well as English singer/songwriter Mahalia. Meanwhile, production is handled by Scott Storch, Avedon, Russ himself, and others.
Speaking on the title of Zoo, Russ had the following to say about it: "My new life is a 'Zoo.' It feels like constant contained chaos… whether eternal battles, family issues, industry bullshit, etc…And dealing with everything while everyone is watching is beyond stressful," he says. "I know everyone is depending on me and I can't be the "weak" one.
It's a mess in here though… A beautifully miserable mess at times… People on the outside throwin shit at you, people on the inside trying to kill you. All the while you gotta keep it together otherwise you look crazy… All the while tryna keep in mind that this is what I signed up for, even if I didn't realize it and tryna stay grateful thru the constant chaos that is the Zoo…"
Available on iTunes, fans can Stream the project in its entirety via Apple Music. Hit play and let us know what record you're feeling the most. Russ Zoo Album
Ryan Kyle
Rayne Klye is an editor for 24Hip-Hop. He keeps you in the loop nightly by updating the site with your favorite songs, videos, mixtapes, and news stories, all while maintaining our social media game to be on point. His appreciation for art, and love for sports & fashion makes this Chicago writer very knowledgeable within the entire urban culture ...