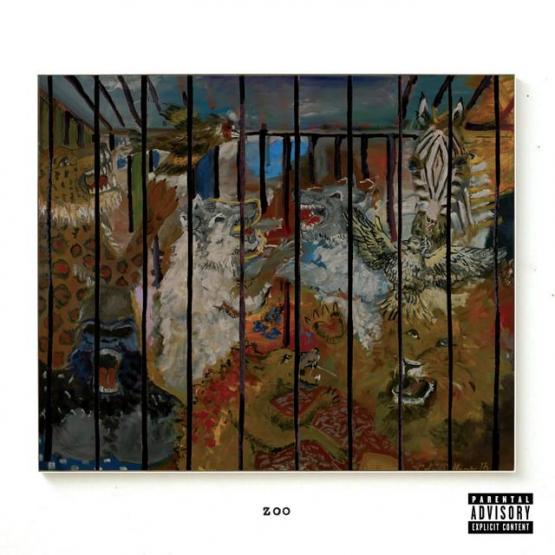 Russ Kill Them All Stream
Russ Kill Them All Stream – Russ has taken his licks, being delegated, perhaps unfairly, as the L-catcher of the year. Now, with a new album on deck, the rapper has decided it was time to pull out the blade and swing indiscriminately. It stands to reason that Russ has amassed quite the shit-list, and while he's not exactly ready to name names, consider the simmering tension of "Kill Them All" a warning to competitors.
For the fans wishing he'd take a reprieve from romancing the ladies, rest assured that this one evokes memories of "Pull The Trigger." In other words, the long-flowing locks have been pulled into a battle-ready man-bun. "Any rapper can get it, I'm sending headshots, headshots, you can't talk to me if you can't sell out Red Rocks, Red Rocks," taunts Russ, reminding those below him that sales still matter in this industry.
"That's ten thousand, watch your mouth when you speak 'bout your superiors, premeditated murder, I'm plottin' with my Nigerians." Clearly, the man has shooters on retainer. He proceeds to air out Instagram disciples, likening the bulk of today's generation to "Boondocks characters" throughout a heated third verse.