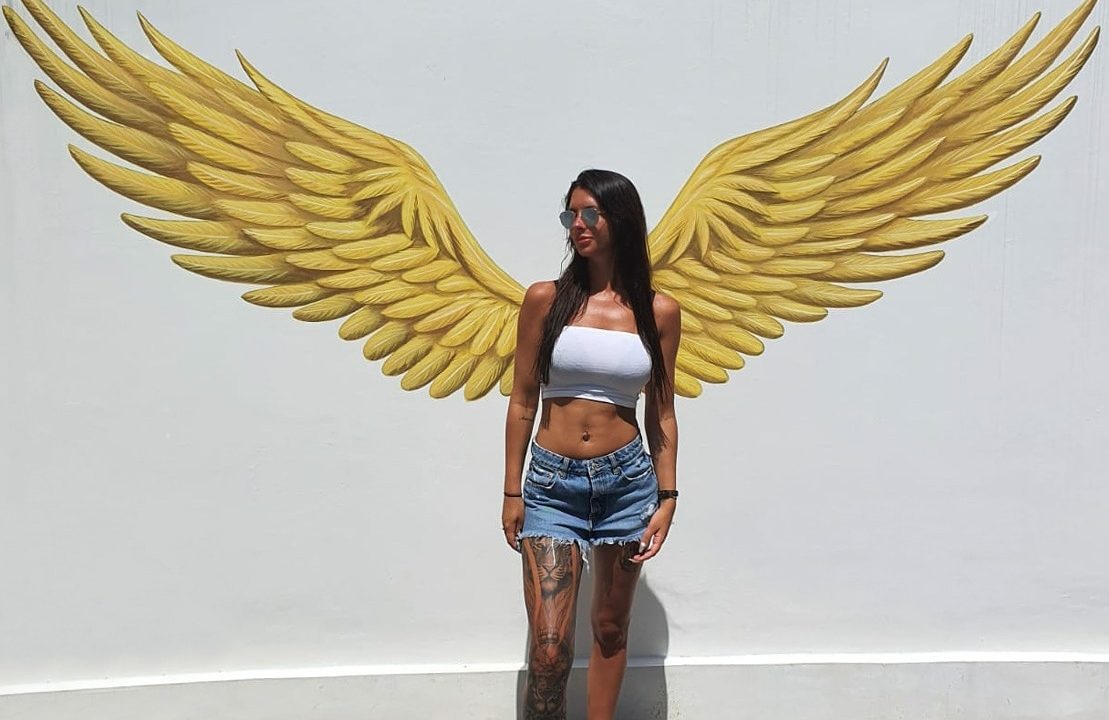 Musicians pursue a career in music not just to make a living but to pursue their talent and allow it to take on different directions. Some try to use their connections to get their breaks, while others just wait for the perfect opportunity to come to them. For those who go the latter path, their patience and dedication are put to the test every single day of their journey.
If the word patience in the music industry had a face, it would be Romana Snijder, a native of Rotterdam in the Netherlands. During her late teens, Romana played in local clubs in her city and almost never ran out of gigs due to her being so in demand. For over a decade, this was her life, which helped her finish college. Romana earned a degree in psychology at the Erasmus University in Rotterdam in her early 20s.
During her stint in the local nightclub scene in her native city, Romana played mostly acoustic rock and country music. She would often perform songs from famous female artists like The Carpenters, Heart, Joni Mitchell, and Dolly Parton. Aside from being an incredible singer, Romana is also a gifted instrumentalist as she can play the guitar, piano, and sometimes, the drums.
Life was going well for Romana, and she was content with the career she had built as a club singer. She would also get occasional invites to perform at some events, which boosted her popularity. Romana's voice is almost universal in nature, allowing her to sing songs from various genres. This facet of her artistry is something that people she works with highly appreciate as she never limits her song choices.
At the peak of Romana's independent music career, different social media sites progressed, and the number of singers becoming famous online also increased. This gave her the idea to build on her online presence for a shot at a career in the mainstream. Romana opened accounts on Instagram, YouTube, and SoundCloud to share her talent by performing songs she usually covers at her club shows.
Romana's wait for a break was agonizing, and she even got to the point where she decided to give up on the idea of going mainstream. However, almost four years after launching her social media pages, one video finally went viral, which opened many doors for her. That video was her cover version of Joni Mitchell's classic "Both Sides Now," with Romana playing the guitar while singing.
The video received over a million views within two weeks and got the attention of major music labels in Rotterdam. A few weeks later, Romana finally got a call from a recording company offering her a record deal. She was thrilled by the idea and didn't hesitate to accept the offer, on the condition that she write her own songs. Romana and the record label reached an agreement, and now, her first album is in the works.
Cupboards and Memories will be the title of Romana's debut album, which is set for release in the first quarter of 2022. To say that she couldn't wait for the project to be finished and be released would be an understatement. Romana has attracted a strong fan base through her online presence, and they, too, are excited about their favorite singer's first studio album.