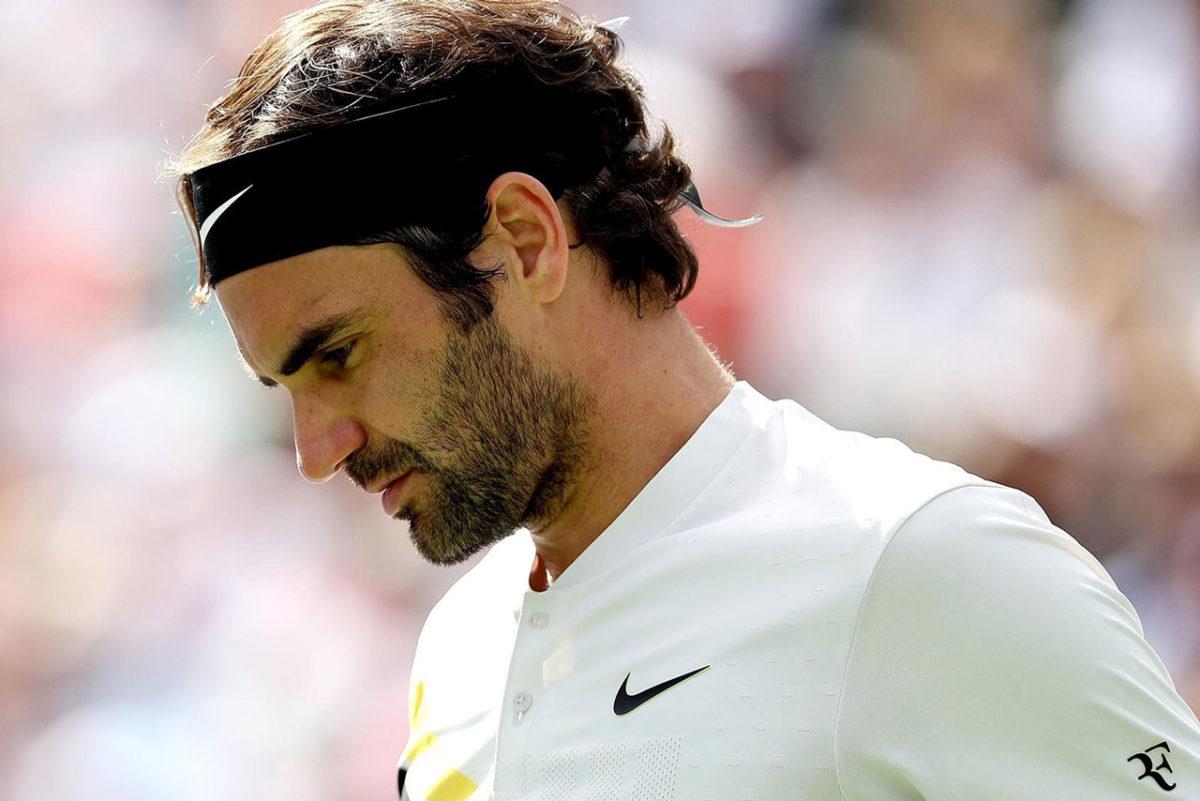 Back in 2018, tennis legend Roger Federer signed a sponsorship deal with UNIQLO — priced somewhere between $300 million USD and $410 million USD.
Federer, who has been signed to Nike for the majority of his career, clashed with the American sports brand over its possession of his signature "RF" logo.
After continuing to tell his disappointed fans the logo would come back to him at some point in his career, Federer has finally claimed the rights of the "RF" logo from Nike.
"I hope rather sooner than later, that Nike can be nice and helpful in the process to bring it over to me…" Federer said at a Wimbledon press conference in 2018. "It's also something that was very important for me, for the fans really. Look, it's the process. But the good news is that it will come with me at one point. They are my initials. They are mine. The good thing is it's not theirs forever." The logo has not been used on his shirts since he switched to UNIQLO two years ago. Neither Federer or UNIQLO have confirmed whether they will use the logo now that it has been authorized.
in recent news, Watch Logan Paul Gets Knocked Out by Paulo Costa