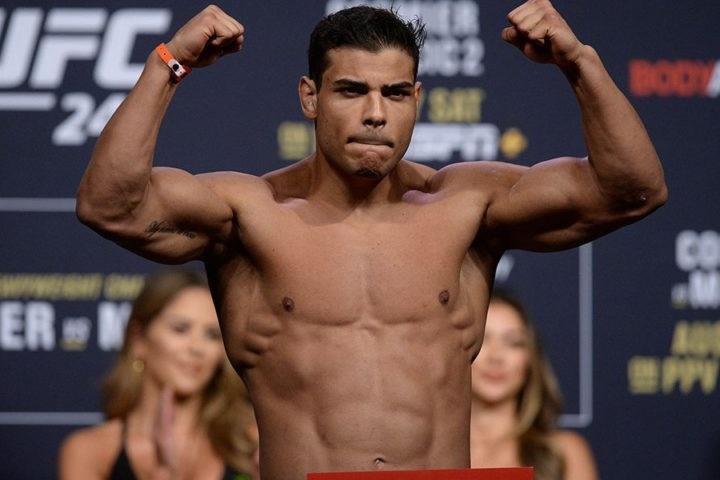 Recently, YouTube personality Logan Paul hopped in the ring with UFC fighter Paulo Costa in what appeared to be a sparring match and ultimately led to the personality catching a crazy right hook.
In the video, a quick cut shows Paul trying to brace himself and block the right hook from Costa but ultimately failing. As a result, the right hook took Paul down swiftly, leading to his team hopping in the ring to see if he's okay.
Watch the clip below.
in recent news, Zaya Wade Makes Her First Red Carpet debut After Coming Out