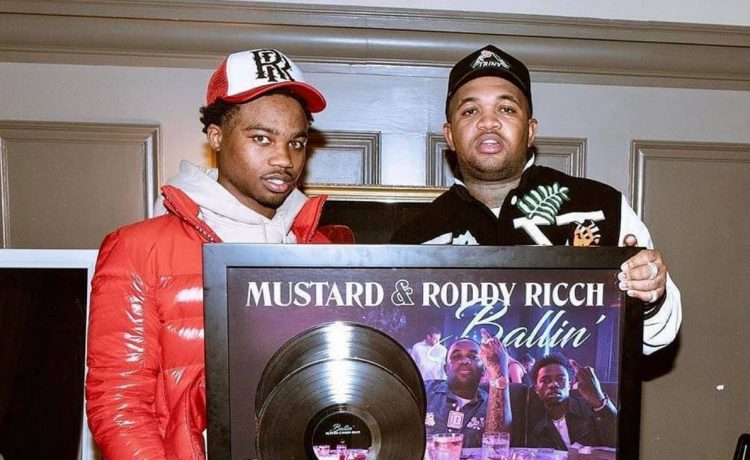 Compton rapper Roddy Ricch has released a music video for his new Mustard-produced single "Late at Night." Ricch rides an enchanted ferris wheel in the surreal clip, which makes visual references to Michael Jackson's famed "Thriller" video, including "making of" credits in the outro. Check out the full clip, directed by Director X, below.
The latest single marks Ricch's first solo track of the year, though he has put out collaborative tracks with several artists. Last month, the rapper joined forces with Birdman and Lil Wayne for "Stunnaman." Before that, he featured on 42 Dugg's "4 Da Gang" and DJ Khaled's "Body In Motion" alongside Bryson Tiller and Lil Baby in April.
Ricch dropped his debut album Please Excuse Me For Being Antisocial back in 2019. More recently he's hopped on tracks with 42 Dugg ("4 Da Gang"), as well as Lil Wayne and Birdman ("Stunnaman").
Ricch, who's presumably working on the follow-up to his 2019 debut album, Please Excuse Me For Being Antisocial, is hot on the heels of success — his massively popular track, "The Box", was named the most streamed song of 2020 in the U.S., receiving 1.32 billion on-demand audio and video streams.
in recent news, Meek Mill Shares New Song & Video 'Flamerz Flow'