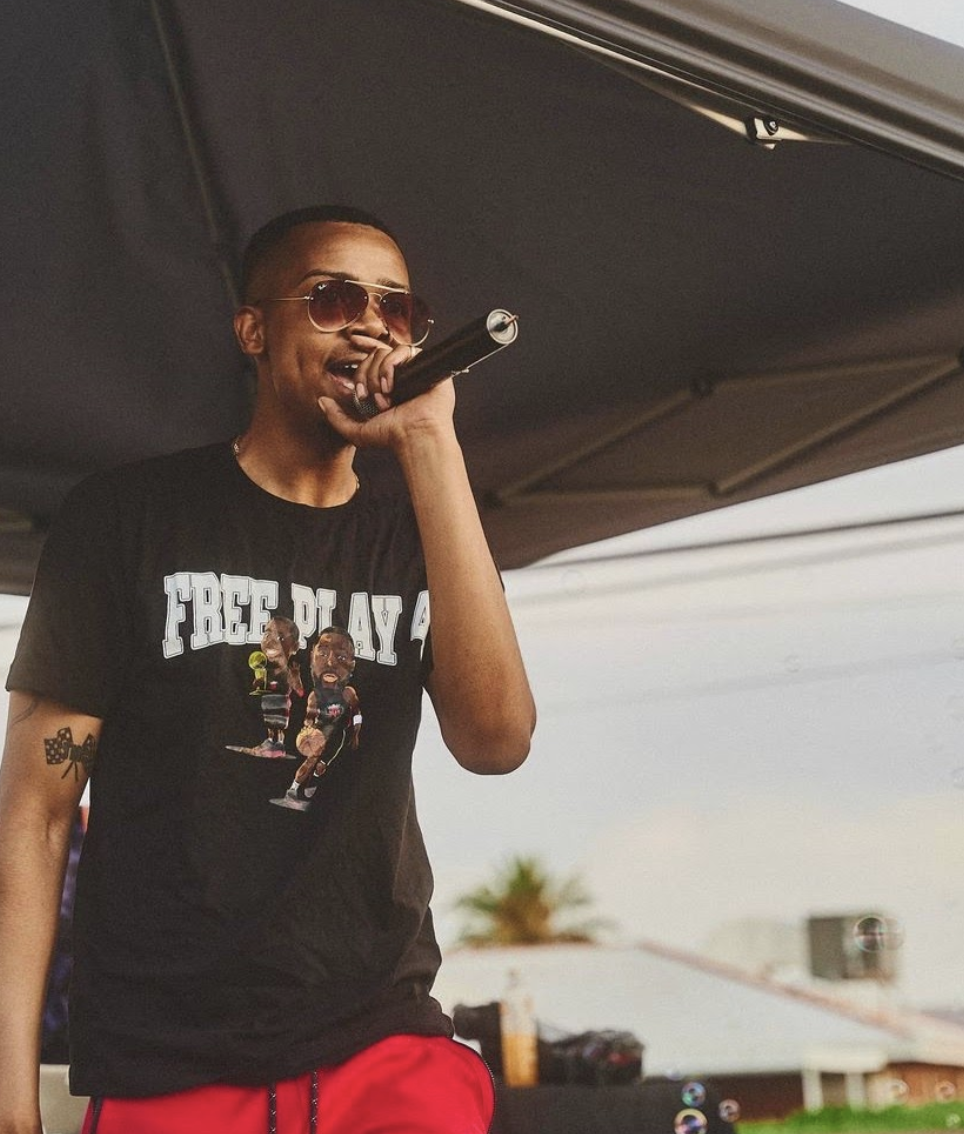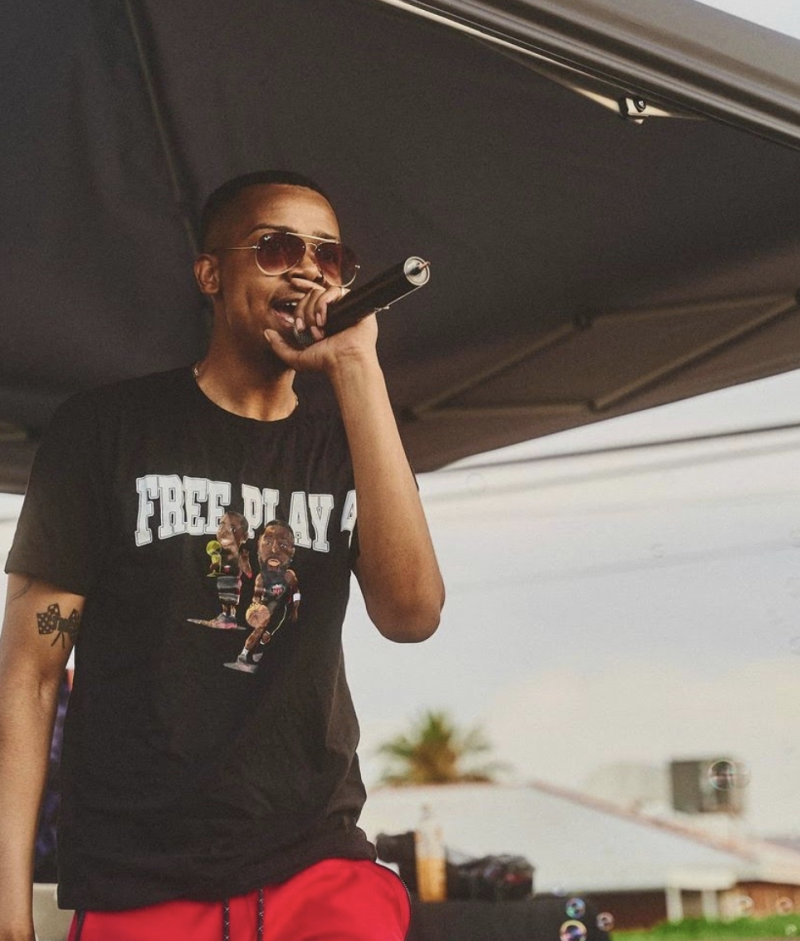 Independent artist King Tahoe delivers a sensual ballad about love, passion, and erotic relations in his new track "Tell Me," ft. RnBAaron & Yasii. As everything he does is created in love, his new single, "Tell Me," is rooted in admiration, seduction, and consensual touch. The track, produced by ChappTheRapstar & UglyMarco, is an incredibly flawless track that leaves the listener feeling sexy, seductive, and excited. 
King Tahoe levels nothing behind as he "take[s] [his] time on you," admiring and alluring his girl. The East Oakland native sets the bar high with "Tell Me," as it creates a melodic, soulful sound that is positively mesmerizing. 
"I'm passionate about music because of the effect it has on the world," King Tahoe said in a recent interview. "Humans, animals, plants, all react to music. It's beautiful. The greats inspire me."
The single for King Tahoe is about "sensuality," but most significantly, it is about consent. As King won't do anything unless given the okay, which is why the eponymous refrain "Tell Me" comes in. The song while, seductive and sensual, is rooted in respect and love for women. Like everything he does, the idea of love is rooted in his music "whether [he's] singing about poverty in [his] city, sex on the beach, or [his] many insecurities, it all comes back to the love."
And that is what you feel on King Tahoe's latest track, "Tell Me," love, sure sexual, but love rooted in respect, passion, and erotic expression, which is how King Tahoe gets his message across. From the suggestive lyrics to the beautiful hymn and rhythm. King Tahoe paints a sensation that will surely get you in the mood. 
Be sure to check out King Tahoe's discography and some of his other sensual, authentic, and angelic sounds, with such hits as "Nothin' Wrong," "Heartbreak Hotel," and "Don't Sweat Me" King Tahoe has a plethora of hits under his belt. 
Tap in with King Tahoe Via Social Media @kingtahoe to see any forthcoming shows, music, and visuals coming all summer long! 
Check out King Tahoe, RnbAaron, and Yasii's latest single, "Tell Me," below.