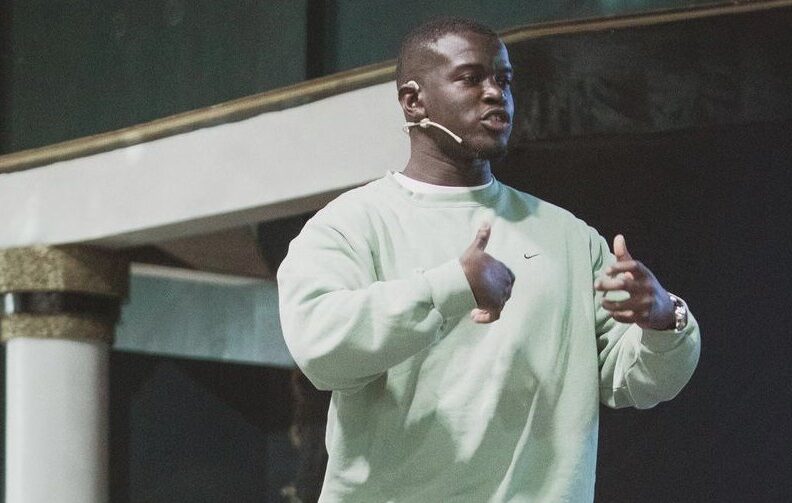 KAMPALA, Uganda — On August 20, 2022, MADS, the youth group of Robert Kayanja Ministries, hosted a kickstarter to reintroduce the crowd's favorite RIOT Conference. Riot aims to spread the righteous invasion of truth and equip young adults on their faith journey. Robert Kayanja Jr. organized the day in three phases.
"RIOT Rally was an absolutely powerful display of God's presence," said Robert Jr., the Creative Pastor at Miracle Centre Cathedral. "The joy, excitement, and passion on full display that day was life-changing and impactful."
As 7,000 young adults gathered on a sunny Saturday morning, the Riot Rally started with Phase One, which included fun games, dance-offs, encouraging words from guests in attendance, and a nourishing lunch. Robert Jr. then ushered everyone into Phase Two by running and jumping in and amongst the crowd to excite the crowd to riot for Jesus. As the attendees jumped with radiant smiles, the undeniable unity amongst these young adults was palpable.
Robert Jr. reminded everyone that God cares about their future and has a definite plan for their life. His care for these dedicated RIOT attendees was seen in his encouraging word that every path and every career choice is a mission field. To demonstrate this, he interviewed two guest speakers, Kyle "The Rolling Rev" Watkins and Judith Heard. These interviews showcased that God works through all walks of life as long as you surrender to Him.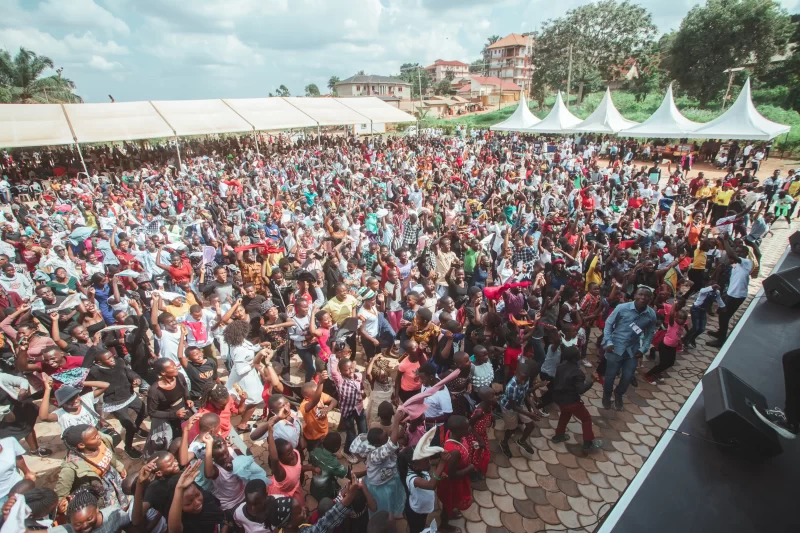 Through impactful stories, Pastor Robert Kayanja led the way into Phase Three – the Holy Spirit Worship experience. God's presence was tangible, and thousands of lives were impacted through miracles, signs, and wonders. A young girl aged 10 expressed that by sitting next to Robert Jr. at RIOT, she received what she believed God for, her sight. She was thrilled to be able to see clearly out of both eyes.
God is still working, and we are very excited to announce that the RIOT Conference is back and better than ever.
"I can't wait for the Conference on December 15-17. Let's GO!!!" said Robert Jr. ecstatically.
Please keep a lookout on their social media platforms for more information.