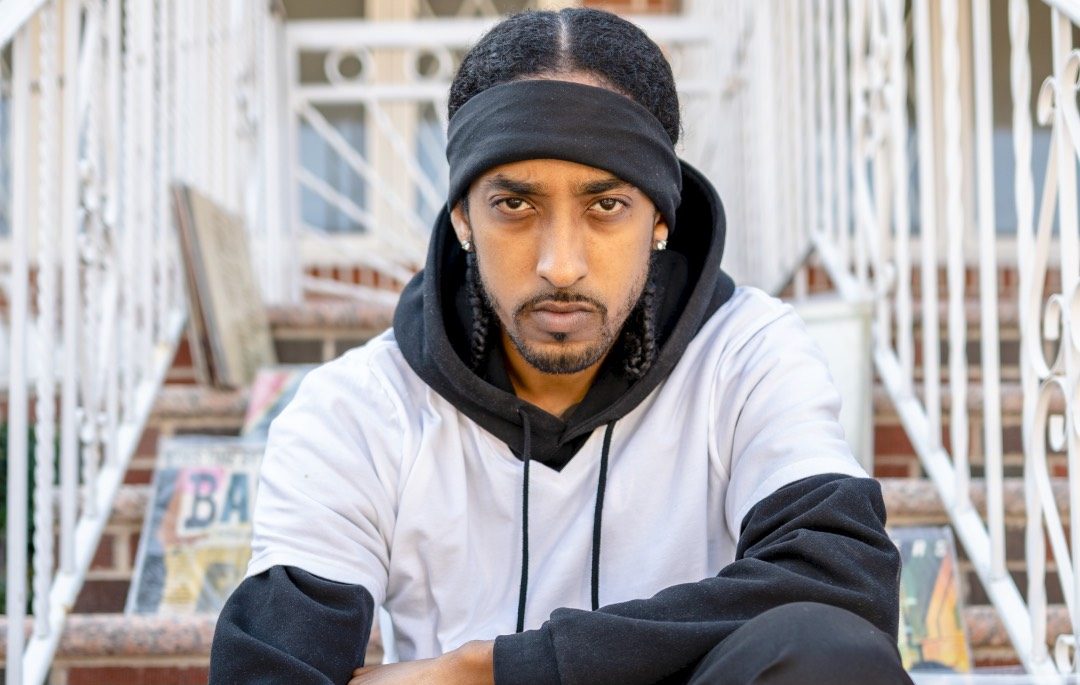 Ro is an on the rise recording artist and producer from Brooklyn, New York. His passion for creating piqued in the early 2000s. Around this time he was just beginning to create beats and began rapping while being featured on his sisters Keisha n Kellie's records. His career in the scene began as a hype man, show producer and assistant manager.
He wore many hats and assisted his sisters in their career. His sisters are both now in Los Angeles. The sisters appeared on showtime at the Apollo and were even reached out to by the notorious label Bad Boy, but they kindly passed on that opportunity. Keisha n Kellie have seen much success and now it's time for Ro to focus on his. Not only does Ro create music, he is also an amazing actor. He has been an extra in hit movies such as "ATL" and "Stomp The Yard".
Before the Covid 19 pandemic hit the nation Ro was picking up many gigs including being featured in music videos for major artists such as Coheed and Cambria, Hood Celebrity, Fetty Wap and Tory Lanez. He also did other work for film such as a Google Photos ad for SnapChar, print for Axe, Digicel among others. His portfolio is immaculate. The main focus now is music and getting his latest single "Open Safe" heard . Make sure you check out the latest record from Ro and stay tuned as he is set to release visuals in the near future.