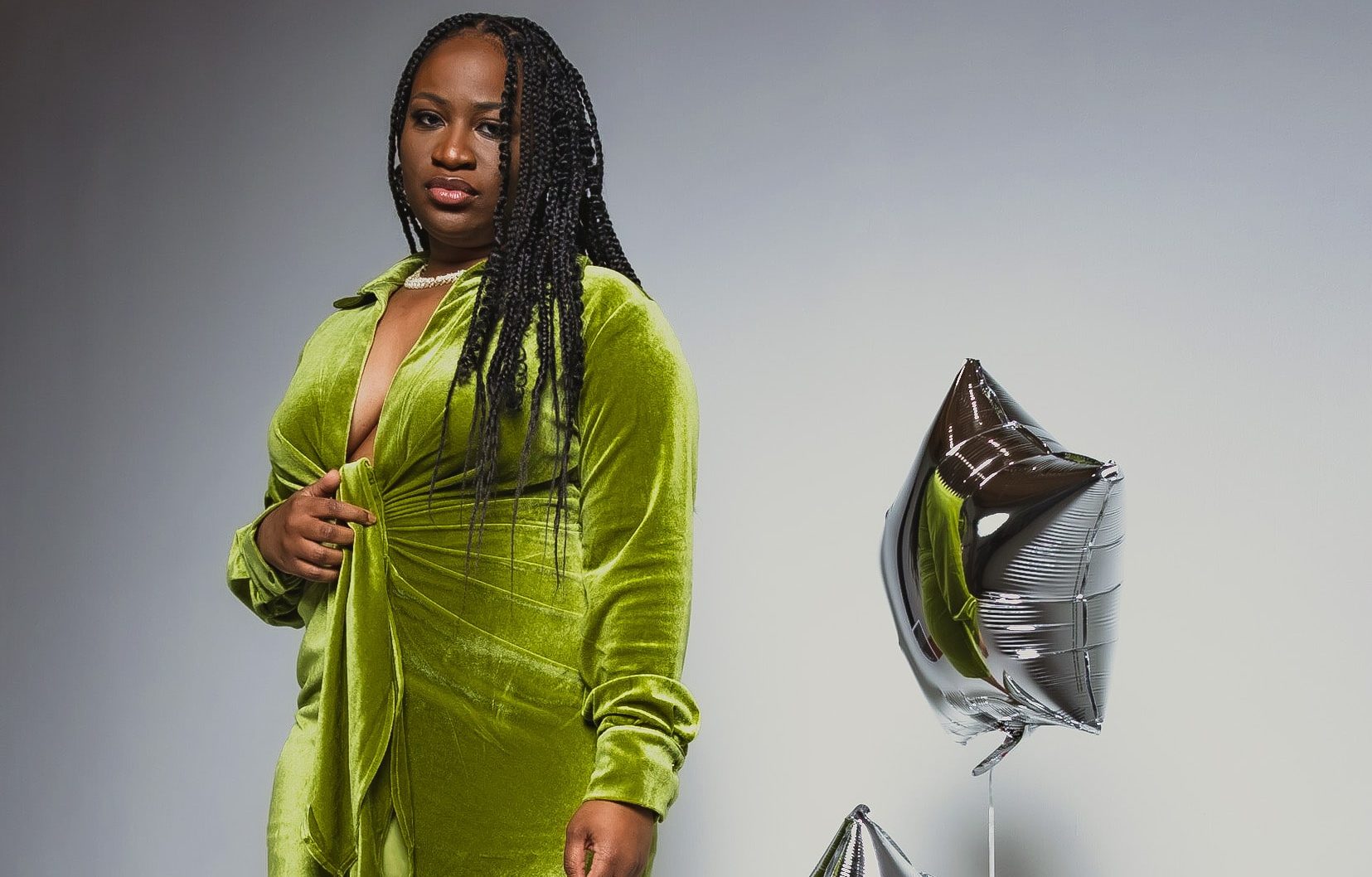 Nia Asiel, is rapidly climbing the ranks within the music industry. She started her musical career at a young age. While in high school she set up a studio in her basement and started remixing songs on SoundCloud. To her amazement, she began blowing up and created quite the following. In the years to follow, Nia Asiel began creating her own authentic music in order to get her story out to the world.
Currently, Nia Asiel is an independent artist. Having gone through some trying times, Nia Asiel draws upon her life experience for the passionate lyrics she delivers in her music. Having developed her craft with a pen and paper at a young age allows her to paint a vivid picture in the mind of the listener. She is truly one of the great storytellers in the music industry. When listening to her music, Nia Asiel intends for her fans to "know they're not alone in their struggles. There's always a path to overcome your setbacks in any area. Know your worth despite what anyone else thinks."
When creating music, Nia Asiel is extremely meticulous in her musical creation process. She only works with producers she can relate with and vibe to their style of beat. She most commonly works with Matthew May and Hennen. Their talent with multiple instruments allows her to bring out her best self whenever they're in the booth. Recently, Nia Aisel dropped her most recent single "No Phase". The inspiration behind the song is being taken advantage of by someone that you love deeply. Her lyrics are extremely relatable and will strike an emotional chord within anybody that listens.
Nia Asiel is preparing for a massive year in 2022. She has been consistently in the booth and will release tons of music throughout the summer. She plans on catapulting her career to the next level, reaching millions of people. You can listen to "No Phase" on Spotify and all major platforms. Be sure to check out her Instagram in order to be notified of her next body of work.
Check out the music video for "No Phase" on YouTube.