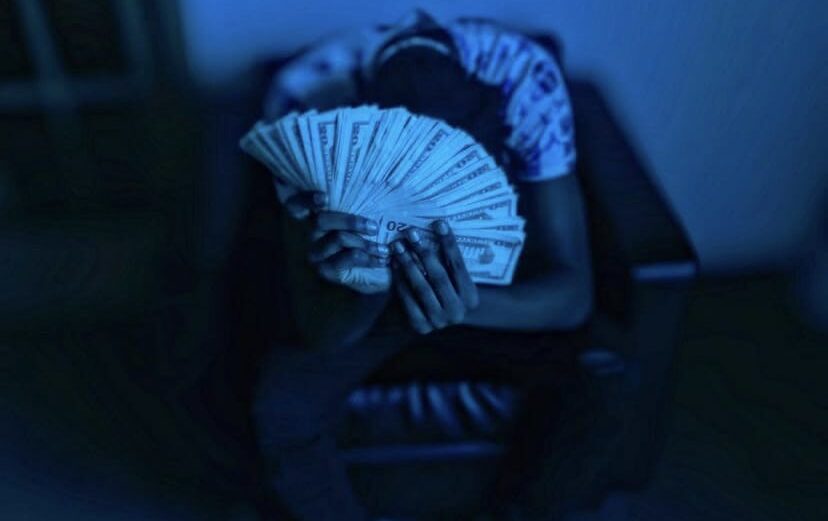 Hailing from Jersey, upcoming rap star RNA KEYY prepares for yet another impactful drop with his new music video, "No Breaks". Here we can see the unique artistry of RNA KEYY and the creative concept behind his video. The message screams no days off as he depicts going through the struggles of life full throttle ready to tackle any challenge.
How did he come up with this masterpiece? We asked him how he first got into music and his response was:
"Really I always f*cked with music I just was never doing it but a lot of people in my crowd was doing it at the time and I eventually more and more became fascinated and the homies used to always want me to rap, etc and have me try it out so I just eventually started rapping but once my bro died it hit me harder and just pushed me to go harder and what brought me to where I'm at today."
We can expect a lot more coming from RNA KEYY as he develops more iconic music in the days to come.
Check out his music video, "No Breaks":
https://youtu.be/F_W2etjL8Hs
Follow RNA KEYY on Instagram:
https://instagram.com/rnakeyy?igshid=YmMyMTA2M2Y=