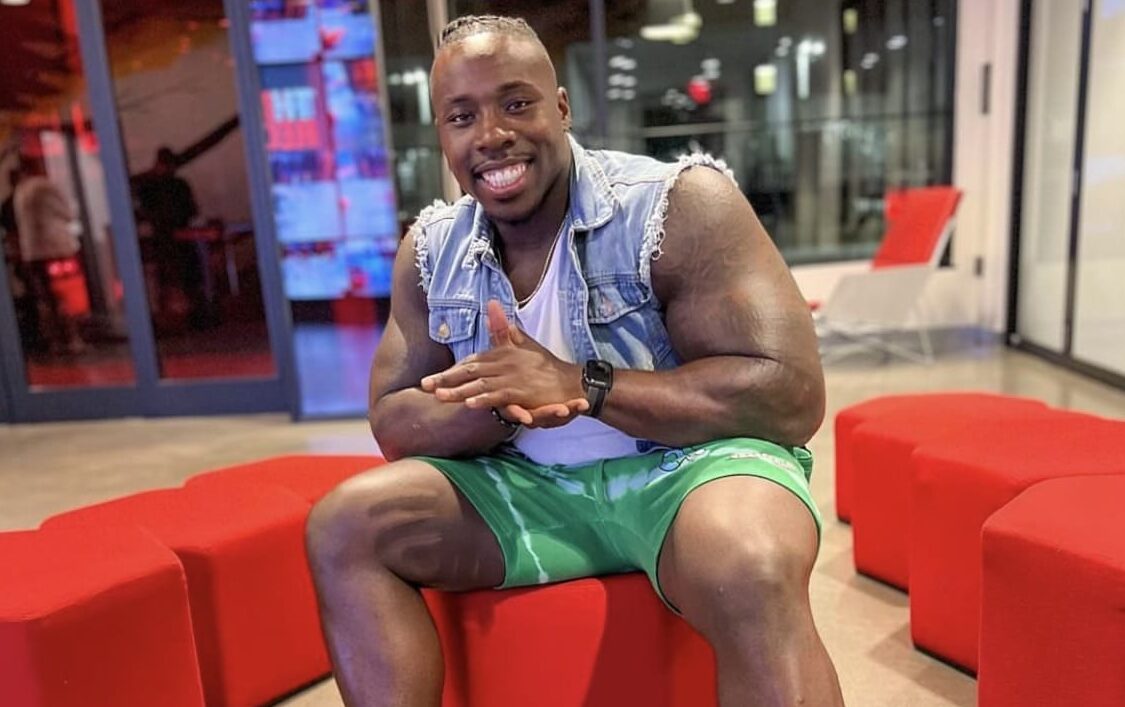 Big Groove has racked up an impressive resume of popular entertainers he has collaborated with. Since starting his social media journey Big Groove has collaborated with Snoop Dogg, Bobby Shmurda, Big Tigger, Robiiiworld, SkinBone and many more.
Big Groove has earned himself massive popularity for his viral videos. He has seen his Instagram grow organically over the last few years which has open many doors. Lately, Big Groove has been spotted in many places with the thriving Executive Producer BiggVon, which is his manager.
If you are feeling down or having a bad day search Big Groove, he is sure to make your day a little better.
Instagram: https://instagram.com/biggroove?igshid=ZjA0NjI3M2I=
YouTube: https://youtube.com/channel/UCYS6mSp3x-dP0rxzWoM3x_Q
TikTok: https://www.tiktok.com/@biggr0ovee?_t=8UglIjS9HCc&_r=1
Email: [email protected]
For all booking info contact: BiggVon https://instagram.com/iambiggvon?igshid=YmMyMTA2M2Y=