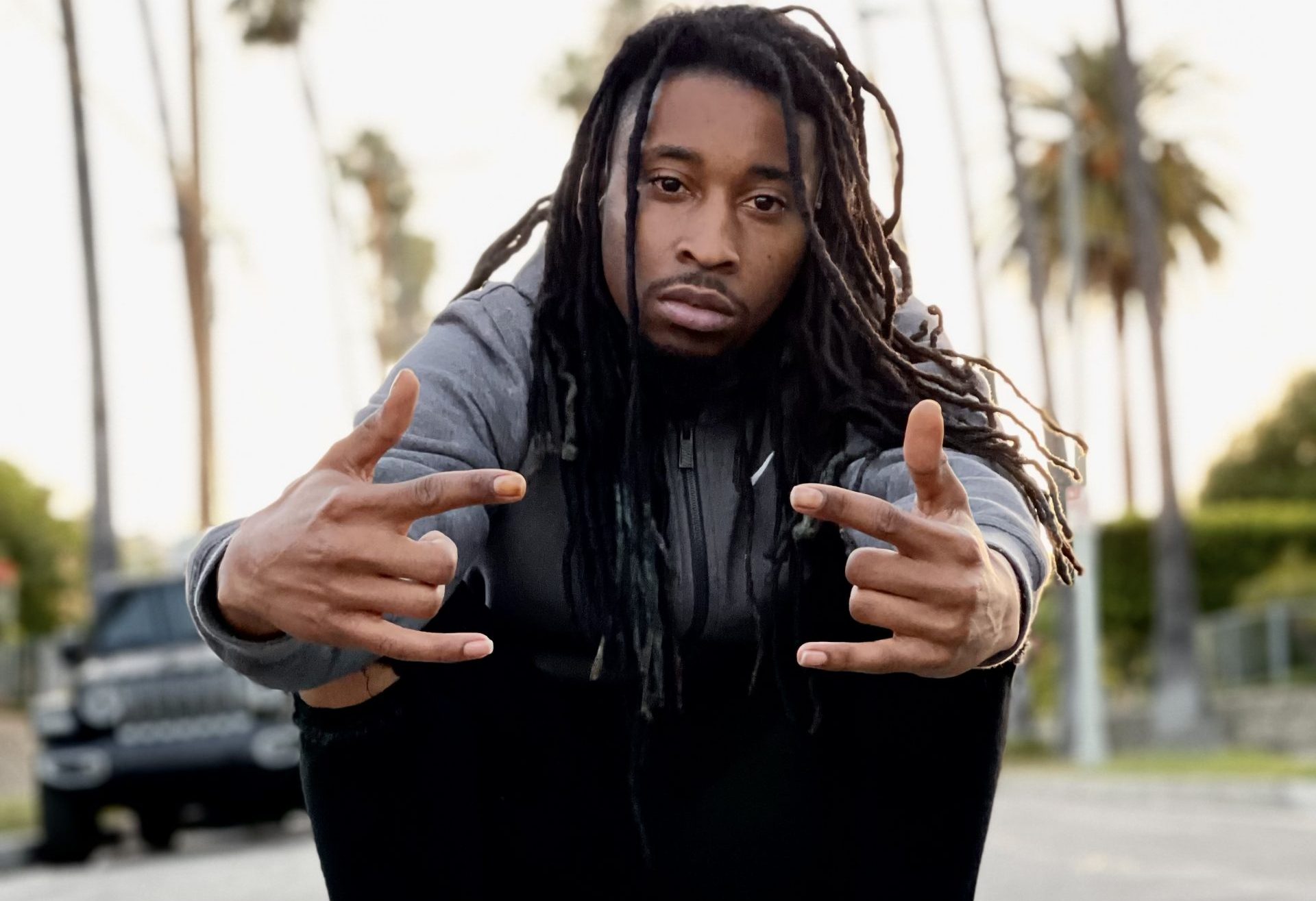 Born and raised in Winfield, Louisiana, Mb. Wiz is rising to stardom as an artist. Growing up in a tough and hard-nosed environment has inspired Mb. Wiz into developing a cut-throat mentality and pursuing music. His upbringing was monumental in catalyzing his career and passion for the music industry. He understands the importance of pursuing your dreams and aspirations with full dedication. For the upcoming release, Mb. Wiz has not set a particular date for the track. Although, he envisions that it will be released within the next set of months.
His music targets the youth and he hopes his music can inspire the up and coming generation. He believes inspiring the up and coming generation is what it is truly all about. Anyone that can relate to his story will connect with his music. In the eyes of Mb. Wiz, he does not see any other artists in the industry that are similar to him. There is not another artist in the music industry that has comparable lyrics and songwriting.
Mb. Wiz is able to rap about his own story, which is different from any other artist. What separates him from his completion is his consistency. The vast majority of artists rap about mainstream phenomena or about drugs. Mb. Wiz raps about his real life story and his music can connect to anyone. Also, there are artists that are unable to drop music and do not have the consistency that MB. Wiz has.
The inspiration for this release stems from MB. Wiz's tumultuous upbringing. He went through a great deal of pain and poverty and he aspires to help his listeners overcome the obstacles in their way. He knows about going through adversity one goes through in pursuit of getting out of the hood. The message he intends to his listeners is that you can do anything you put your mind to with hard work and determination. It does not matter where you are from or the upbringing you went through. Additionally, he wants to carry on the message that one should pursue what they aspire to do and not be concerned about what anyone else has to say.
They have no impact on your life. There is no time to pay any attention to doubters that hope for your downfall. Chase your passion and you will get through all the challenges that you face with perseverance. Contemporarily, he is focused on producing music and connecting with his fans. He envisions that his upcoming releases will gain significant recognition and his music will attract more fans. At a young age, he realized that becoming an artist is where he wanted to take his life.
He found out that he loved producing and being around music. Mb. Wiz was ready to take on all the obstacles that will likely come his way as an artist. He has already been through so many tough times in his life, struggling with pain and poverty. Everything that encompasses his lyrics is a reflection of himself. Mb.Wiz is inspired by artists; such as NBA Youngboy, Boogie, and Kevin Gates. He admires how these artists dictate their personal and relatable story through their lyrics.
There are not many artists in the industry that are willing to tell their story. Most artists rap about what they feel will be popular in the eyes of the public. Currently, Mb. Wiz is working on producing and releasing music. He envisions that he will develop a stronger fan base as more listeners are exposed to his music.
He is ready for the next steps and phases in his career, bringing the same passion and energy. He believes that he is ready for all of the adversity and obstacles that are likely to come his way as an artist. Go follow Mb.Wiz on instagram to keep up to date with his musical journey.