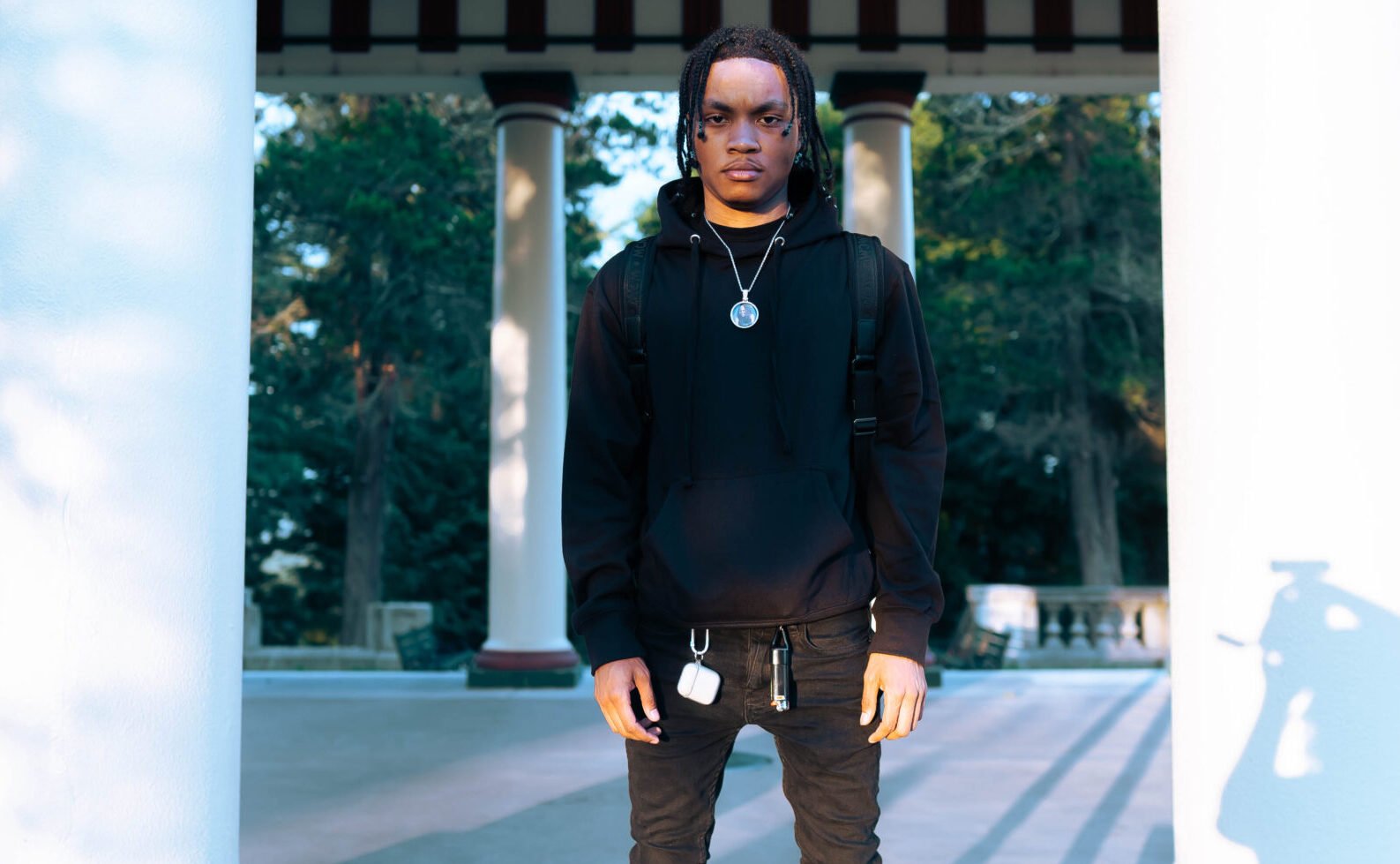 QFRMBRICKS is an up-and-coming artist hailing from Poughkeepsie, NY. He is quickly making a name for himself with his unique sound and style, setting himself apart from other artists in the industry. His ambition and willingness to experiment can be heard in his music, which blends element of hip hop/rap to create something truly original.
QFRMBRICKS' recent videos give a taste of the direction he is heading in with his sound, and it is clear that he has a strong foundation to build upon as he continues to develop his craft. His talent and drive are undeniable, and it will be exciting to see what he has in store for the future.
One thing that sets QFRMBRICKS apart is his commitment to consistency. He has plans to release singles throughout 2023 and continue to drop new videos, ensuring that his fans always have new material to enjoy. This dedication to his craft is sure to pay off, as QFRMBRICKS has the talent and vision to become a major force in the music industry.
Fans of QFRMBRICKS can look forward to more exciting music and performances from this up-and-coming artist. He has a bright future ahead of him and is one to watch out for in the coming year.
Check out his latest music videos below.
Social Media Links
https://www.instagram.com/qfrmbricks/
https://m.facebook.com/qfrmbricks/