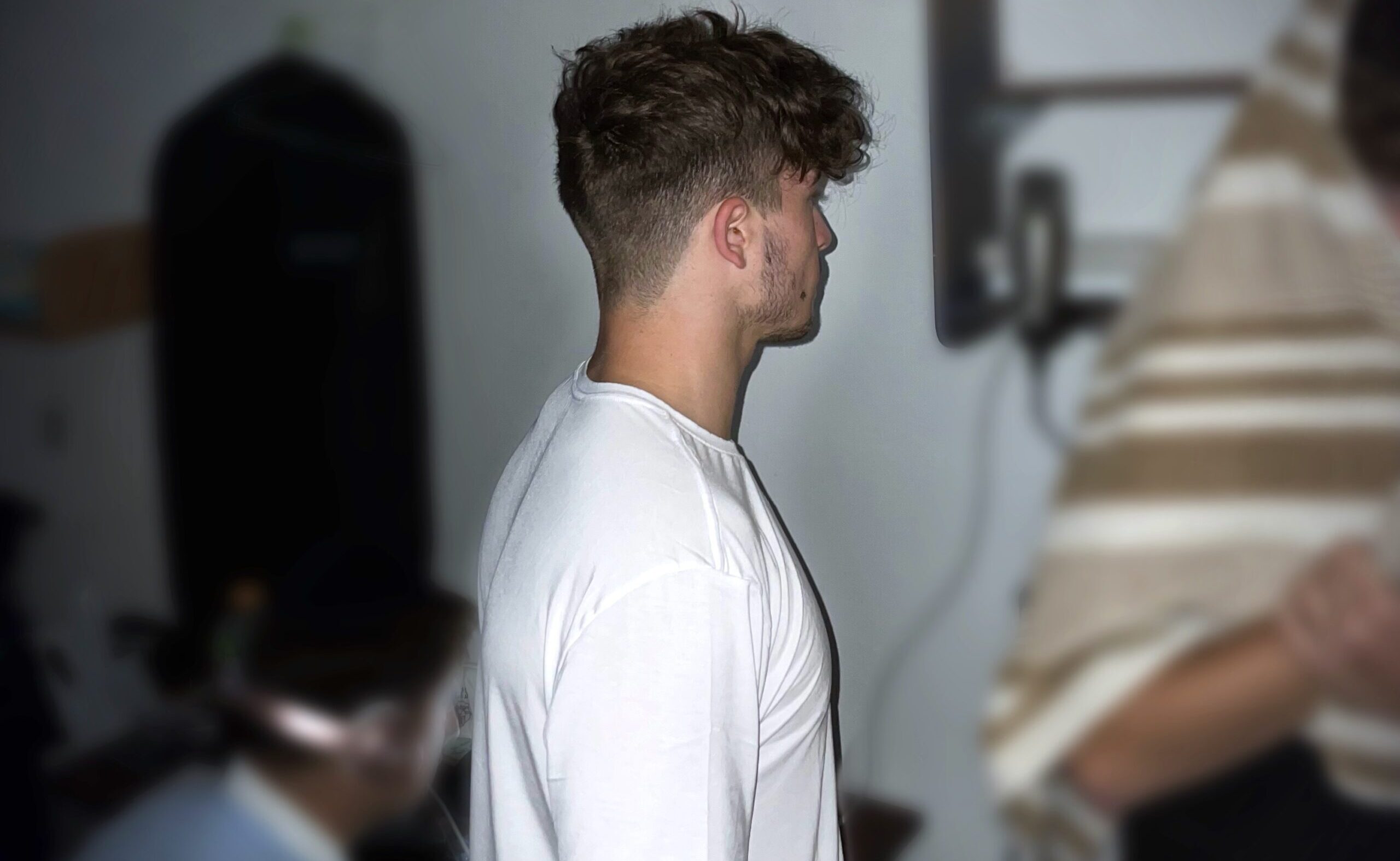 SB Sam, also known as Sam Cons, is a rising rap artist hailing from Montreal, Canada, who is quickly making a name for himself in the music industry. At just 13 years old, SB began his journey in music, and his passion for rap has led him to release his first album, "MY SZN," earlier this year.
Incredibly, "MY SZN" has already achieved Gold Certified status in Canada in just two weeks since its release, a significant accomplishment for any artist, let alone an unsigned artist. This feat is a testament to the quality of SB's music and the dedication he has put into his craft.
The album consists of 11 tracks, each showcasing a unique style of rap. The collaborations on the album with known artists Ezra and 2xSmokie bring a refreshing mix to the album, while the lesser-known artists BNGZ, Ezzz, Yo$$ef, and DShay add a new level of depth to the project.
The success of "MY SZN" goes beyond just the Gold certification. The album has also secured a spot on the Canadian rap charts, peaking at #34. Moreover, the album has also been included in editorial playlists on both Apple and Spotify, further increasing its reach to a wider audience.
The album was produced entirely inside the "Ace On The Track" studio located in Montreal, where SB was able to fully express himself and bring his creative vision to life. This album is a testament to his talent and dedication, and it's just the beginning of what's to come from this rising artist.
As an unsigned artist, SB's success is a remarkable achievement that demonstrates his commitment to his craft and his willingness to work hard to achieve his goals. "MY SZN" is a fantastic debut album, and it's clear that SB has a promising future in the music industry. His music is a reflection of his passion, talent, and unique perspective, and it's exciting to see what he has in store for his fans in the future.
Support SB Sam on Social Media