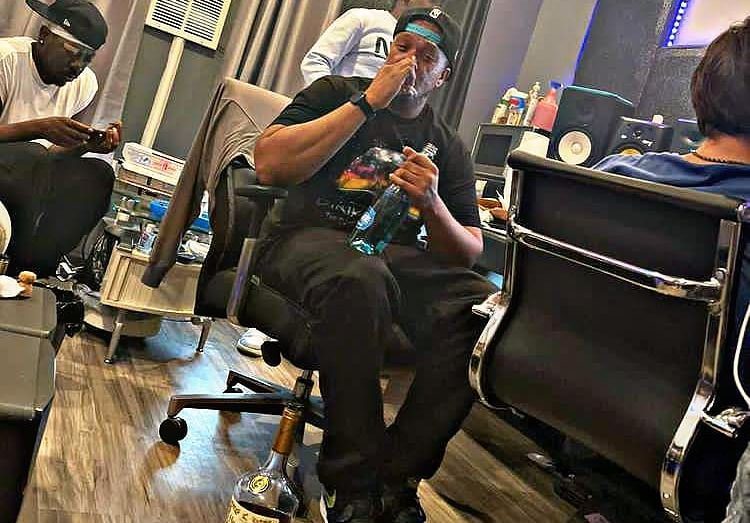 Stvckz (stacks) better known as Jason lawrence was born in freehold, N.J. but was raised in matawan, N.J. As a kid he always was into music. As he got older he pursued his music career but when times got hard he had to do what he had to do and turn to the streets to survive.
He still pursued his dream and never let the negativity get in the way of his goals and ambitions. Later on he became a part of the record label SMG RECORDS which he is still a part of.  He has opened up for artist such as Jim Jones from Dipset, Young M.A. Dave East etc. Right now he has music on all platforms Spotify, iTunes, Apple Music, Amazon Music, Google Play, Tidal, iheartradio, Deezer etc.
In his endeavors to make it big time in the music industry, he recently released a new album titled "Royalty" and it showcases his raw talents as an artist. His harmonious flow and ability to captivate his audience with his unique word choice are second to none. It becomes clear in this project how natural the creation of music is for Stvckz and gives great promise for what's ahead. This is a classic that will surely stand the test of time.
The album is a big step in the right direction for Stvckz as he looks to progress his career. He shows he has what it takes and now it is all but a matter of getting his music in front of the right ears.
He will also be dropping another E.P this year called "Trenches" which will also be on all major platforms. Be sure to keep your eyes peeled for Stvckz as it is far from the last time, you'll be hearing his name.
Connect with Stvckz on social media for updates on new music, videos, and more; @therealstvckz