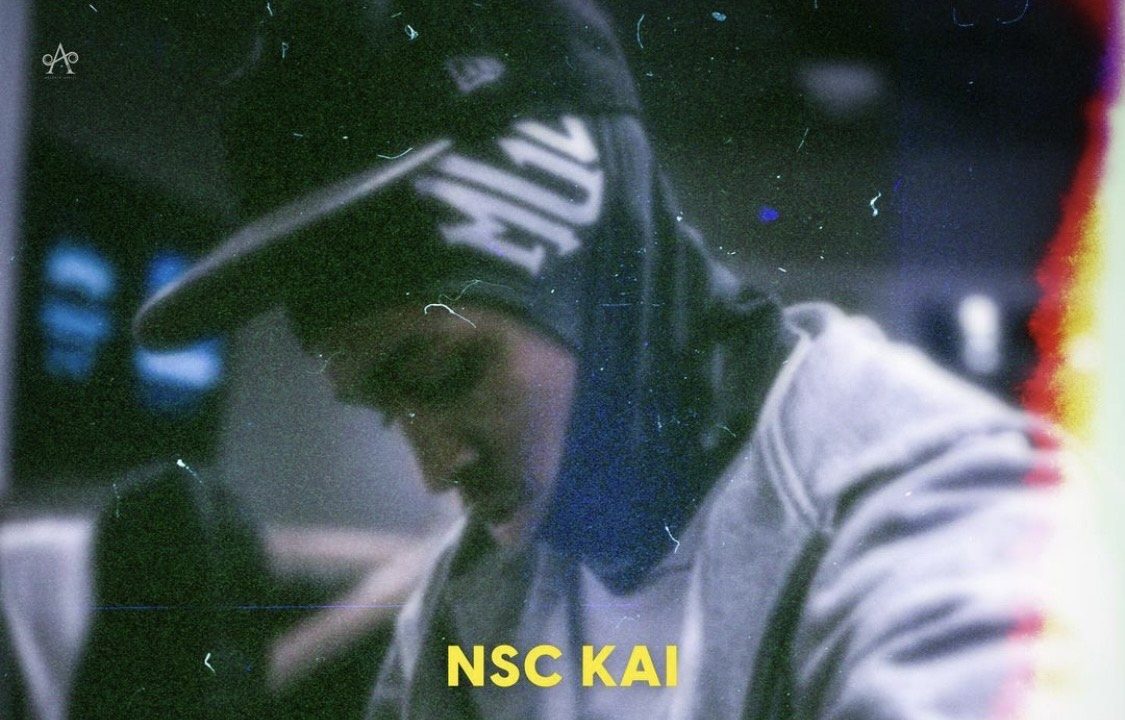 With a dope sound similar to a vibrant mix of NBA Youngboy, NoCap, and Lil Gotit, D.C. rapper NSC Kai infuses emotional vocals encapsulated with heartfelt lyrics in his latest single "Freestyle." Kai hits a few soulful notes as he rants on about overcoming obstacles in his life and the meaning of loyalty which can be discussed on a melodramatic beat.
To go along with new audio is a crisp visual shot by rising media company BeDifferent Media which features Kai and a few other of his MGE The Label (Money Global Entertainment) colleagues where they vibe around having a good time in Atlanta. NSC Kai to put it simply is an artist from the DMV to watch with potentially to blow nationally.
His MGE team is set to release a mixtape which features him, Fat Trel, Z-Wayne, 23 Rackz, MGE Gizzle and a few other surprises on April 22nd. In the meantime to keep you preoccupied feel free to stream "Freestyle" and watch the video below.