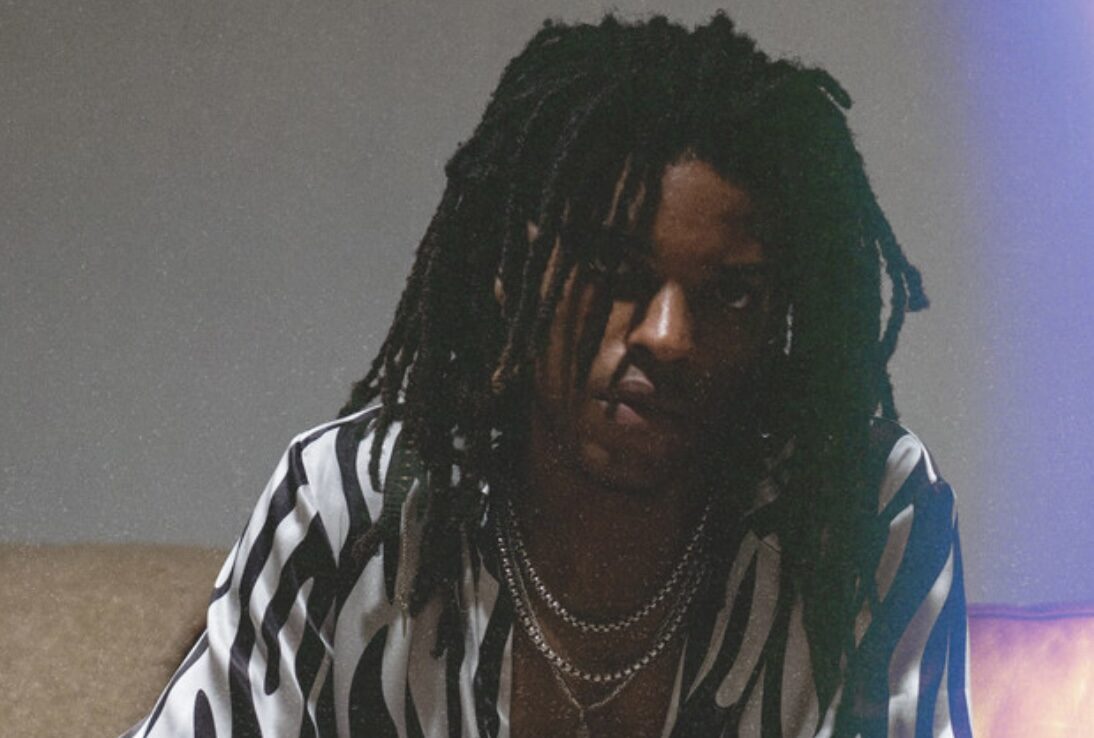 New Orleans, LA — Makeout Shinobi, the talented 22-year-old artist hailing from the vibrant city of New Orleans, is making waves in the music scene with his unique blend of dark and ambient Alternative R&B, as well as his rock-infused Rap tracks. With an impressive repertoire that includes the Conversations EP and the electrifying SNAKE OF JUNE, Makeout Shinobi has quickly gained recognition for his remarkable versatility and captivating lyrical prowess.
From the soul-stirring soundscapes of the Conversations EP to the explosive energy of SNAKE OF JUNE, Makeout Shinobi has proven time and again that he refuses to be confined by genre boundaries. His music is a testament to his innovative approach, seamlessly fusing elements from various genres to create a sound that is uniquely his own. Listeners are drawn in by the raw emotion and authenticity that he brings to every track, creating a deeply resonant experience that lingers long after the music stops.
With the release of two EPs under his belt, Makeout Shinobi is now gearing up for his most ambitious project yet: his debut album, MAKEOUT VIOLENCE, which is set to release in spring 2024. Anticipation is building among fans and industry insiders alike, as they eagerly await the journey through the artist's sonic landscape.
In an exciting prelude to the album, Makeout Shinobi will be releasing a single titled "LOSE IT ALL" at the end of October 2023. This single is expected to provide a glimpse into the artist's evolving style and musical direction, further fueling the anticipation for MAKEOUT VIOLENCE.
The rising artist's ability to convey a range of emotions through his music has garnered him a dedicated following, and his live performances are eagerly anticipated events. With each stage he graces, Makeout Shinobi brings an energy that electrifies audiences, making every show an unforgettable experience.
As Makeout Shinobi prepares to unveil his single "LOSE IT ALL" and gears up for the release of MAKEOUT VIOLENCE in spring 2024, the music world is on the edge of their seats, eager to witness the next chapter in his artistic journey. With his passion for pushing boundaries and his commitment to crafting music that resonates deeply, Makeout Shinobi is undoubtedly an artist to watch.
Spotify – https://open.spotify.com/track/7IUrLP1Jo4IO2mRQNPCFgx?si=20135e72865f41f8
Apple Music – https://music.apple.com/us/album/cuts/1691034280?i=1691034285
Keep Up With Makeout Shinobi
https://facebook.com/makeoutshinobi
https://instagram.com/makeoutshinobi
https://twitter.com/makeoutshinobi