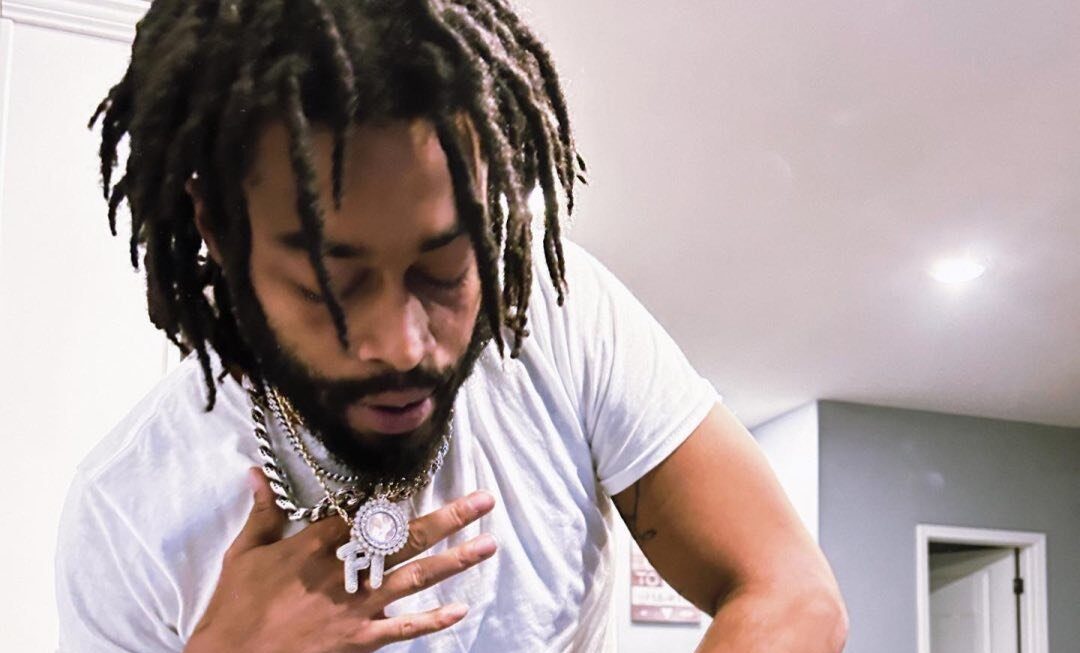 "Get ready to be inspired by the raw talent of Big Kungfu, a proud son of Detroit's east side. With his roots deeply ingrained in the city's culture, Big Kungfu's music reflects the struggles and triumphs of growing up in one of America's most iconic cities. Join us as we discover the man behind the music and learn what drives his passion for creativity."
1.) Q: What is your name and what city do you rep?
A: Big Kungfu & I'm from Detroit born & raised on the east side.
2.) Q: What's your most memorable moment of last year (2022)?
A: Me & The homie Deepotts went to a music showcase, there were special guest as judges and one of the judges was Helluva I walked up like "yooo" he turned around and said "my boy kungfu" and greeted me with a hug as conversation went on he went on to tell me he's fully aware of what I have going on I have his full support and he's going to work with me on developing that kungfu sound. Within 72 of that interaction we dropped "8ball".
3.) Q: What's the meaning behind your latest track and its title ?
A: my last song is called WHERE'S KANYE, because like where is Kanye 😮‍💨
4.) Q: Any upcoming projects? That you can speak on…
A: Crazy as it sound I'm working on giving my supporters visual after visual, they Wana see so ima give 'em sumn to watch 😏
5.) Q: What goals would you like to accomplish this year?
A: Check off 1,000,000 streams we currently at 334,000, 3 major features, 3 major Placements for my music video (World star, Saycheese, Akademiks, Etc.)
6.) Q: If you could collaborate with any artist, who would that be?
A: Moneybagg Yo
7.) Q: At the end of the day, all artists have something that drives them. What's your daily motivation?
A: Fear of going broke This Money keep me going!
8.) Q: When did you realize you were going to make music professionally?
A: when I got tired of that street Shit
9:) Any last words for the readers?
A: stay positive, kids stay in school, no matter what keep motion, save that money it'll save you, keep it 1hunnit FOREVER, last but not least mannn lock that back door!
"Thank you for sharing your story with us, Big Kungfu. Your music truly captures the essence of Detroit's east side and continues to inspire others to pursue their passions. Keep making the world groove to your beats."
Apple Music: https://music.apple.com/us/artist/big-kungfu/1568114165