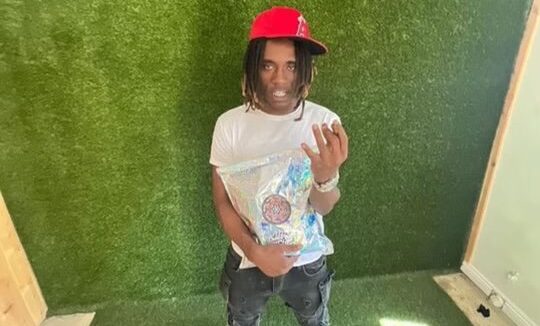 JaQuinn Bell better known as Draco Rich is an upcoming rapper from Jacksonville, Florida. Most rappers & musicians are repetitive and show their image the same but Draco Rich is different. Loving to make music that people can bop their head to and vibe with, he focuses on what makes people happy and keeps people interested. He was inspired by artists like Famous Dex, Lil Yachty, and many more, believing he could be alike them.
Draco Rich opened many doors for his success and already accomplished working with one of his idols Famous Dex. He's had to deal with challenges like moving to LA to pursue music and overcame it by opening up and talking to complete strangers. Draco Rich is taking the industry into his own hands and creating something that many haven't.
Draco Rich has an upcoming album "Welcome to Slumland" and has something in the works with Dc2trill. Focusing on music so he can complete his dreams of buying his mom her own house, he doesn't think of himself and is very centered around family. Draco Rich is making moves, and planning to be very successful in music, leading the industry to another level.
Follow his socials here:
https://www.instagram.com/dracorich/?hl=en