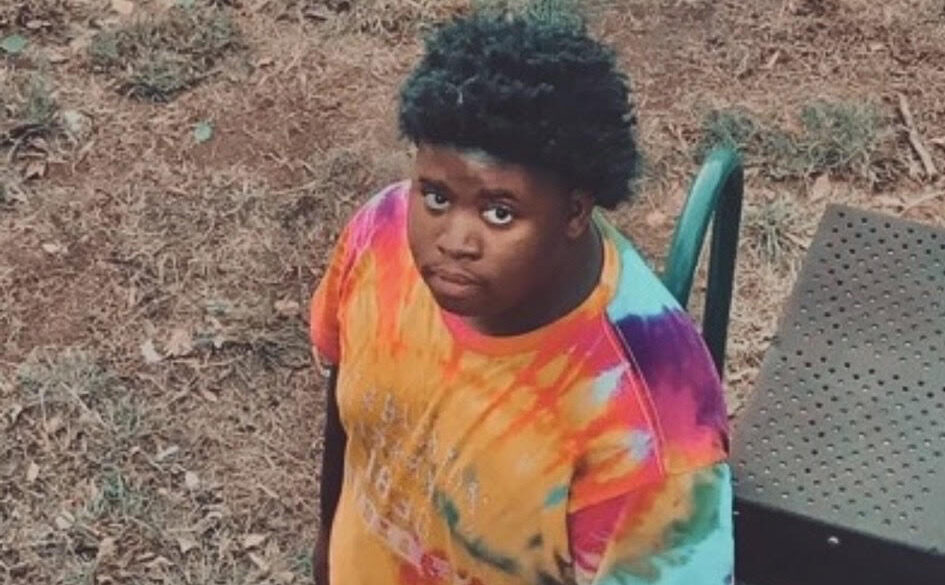 Tharealsjamal is a rising artist who has been making music since middle school. For him, being an artist means everything as it has helped him get through dark times in life. He was a shy kid growing up but as he got older, he found his voice and began using his words to motivate and inspire others through music.
One of the defining moments in Tharealsjamal's journey as an artist was when he lost a close childhood friend. He was devastated by the news and turned to music as a way to cope with his grief. He made a tribute song in memory of his friend, and it was through this process that he found solace and a way to express his emotions. Tharealsjamal had been doing music before this incident, but this experience pushed him to take it more seriously and use it as a way to heal himself and others.
When asked about his inspirations, Tharealsjamal mentioned XXXTENTACION, Juice WRLD, and PNB rock. These artists have had a significant impact on his music and have helped shape his sound. Tharealsjamal's music is a fusion of different genres, blending elements of hip-hop, R&B, and rock to create a unique and compelling style. His lyrics are honest and vulnerable, touching on topics such as mental health, heartbreak, and personal growth.
In 2020, Tharealsjamal released his first single "Justice Pain" and shortly after that, he shot a music video for the song using only an android phone. He credits his younger sister for helping him shoot and direct the video. This is a testament to Tharealsjamal's resourcefulness and determination to make music on his own terms. He continues to release music independently, showcasing his talent and dedication to his craft.
Tharealsjamal's music has resonated with fans and listeners around the world. His authenticity and raw emotion have struck a chord with many, and his music serves as a source of inspiration and comfort for those who may be going through similar struggles. He has built a loyal fan base through his social media presence and word-of-mouth, and his music has been featured on popular platforms such as Soundcloud and Spotify.
Tharealsjamal is a talented artist who uses his music as a way to connect with others and share his personal experiences. He has overcome his shyness and found his voice through music, and he continues to push himself creatively with each new release. Tharealsjamal is a testament to the power of music and its ability to heal and inspire those who listen. We can't wait to see what he has in store for the future.