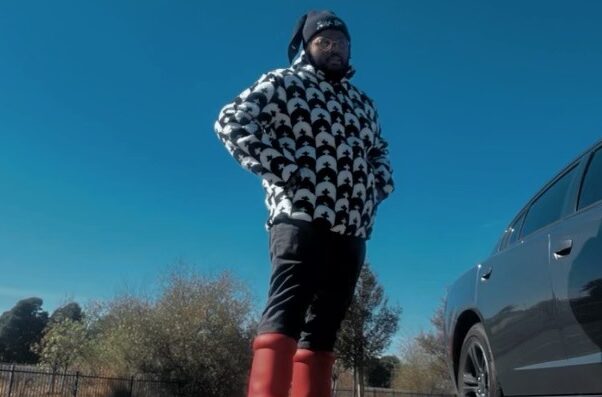 Hailing from Fairfield, California, Alvin is an emerging artist who has music running through his veins. Inspired by his musically inclined family, Alvin has embarked on a journey to make a name for himself in the music industry. With his latest release, "On My Own," Alvin showcases his ability to channel personal experiences into heartfelt and relatable music. In this article, we delve into Alvin's background, his recent release, and his aspirations for the future.
Alvin's passion for music stems from his family, who have all been involved in the industry in some capacity. Growing up surrounded by musicians, Alvin was exposed to various genres and styles from an early age. This rich musical environment has undoubtedly influenced his own artistic development, allowing him to draw from a diverse range of influences and create a unique sound that resonates with listeners.
Alvin's most recent release, "On My Own," is a testament to his ability to channel personal experiences into his music. The track explores the emotions and struggles that come with heartbreak and the journey of finding oneself again. With raw and honest lyrics, Alvin invites listeners into his world, creating a connection through shared experiences. The song showcases his talent for crafting relatable narratives and delivering them with an authentic and emotive vocal style.
Looking ahead, Alvin envisions himself making a living off his music within the next five years. With a clear determination and passion for his craft, he is committed to honing his skills and expanding his reach as an artist. Alvin's ultimate goal is to establish himself as a respected and recognized figure in the music industry, sharing his stories and connecting with audiences on a global scale.