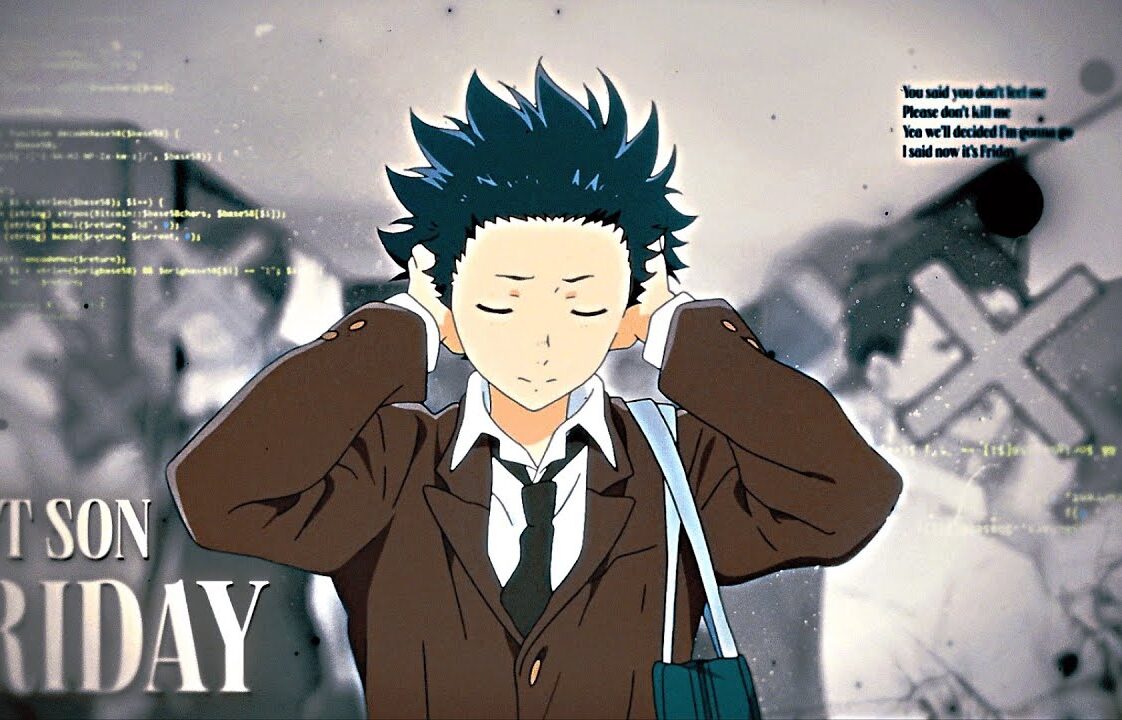 In the constantly evolving realm of music, RIOT SON emerges as a captivating artist offering a distinctive perspective on themes like love, heartbreak, and taking risks. RIOT SON, with the recent launch of the single "Friday" and promising plans for what lies ahead, is a rising talent deserving of your attention.
A Rising Artist: RIOT SON Driven by a deep desire to express the intricate emotions associated with love, RIOT SON's music strikes a chord with listeners in search of a blend of nostalgia and optimism. The single "Friday," which beautifully encapsulates the bittersweet nature of love, provides us with a glimpse into the world of a young artist navigating the unpredictable seas of the heart.
"Friday": An Insight into RIOT SON's Universe "Friday" serves as a manifestation of RIOT SON's creative vision. It's a song that acknowledges the risks involved in opening up to someone while celebrating the beauty of taking that leap of faith. Through heartfelt lyrics and captivating melodies, RIOT SON paints an emotional landscape that resonates with a broad audience.
A Vision for the Future RIOT SON has set ambitious objectives for "Friday." With a clear vision in mind, the artist aims to share this artistic creation with as many people as possible. The goal of achieving one million streams by the upcoming summer stands as a testament to the unwavering dedication and passion behind the music. Furthermore, the aspiration to perform "Friday" live promises an intimate and electrifying connection with fans.
An Exciting Month Ahead The excitement doesn't end with "Friday." RIOT SON has even more in store for music enthusiasts. As a demonstration of their commitment to the craft, two additional songs are scheduled for release this month. Each of these tracks will be accompanied by an official video on YouTube, offering a multi-sensory experience that draws listeners even closer to the artist's world.
Stay Connected with RIOT SON To stay informed about RIOT SON's artistic journey, be sure to follow the artist on social media. You can find the links to their official profiles on Linktree. RIOT SON is more than just a musician; they are a storyteller, a dreamer, and a conveyer of the intricate experiences of the heart. With the release of "Friday" and an exciting roadmap for the future, RIOT SON is prepared to captivate the hearts of many and inspire a new generation of music enthusiasts. Get ready for an exhilarating journey through the themes of love, resilience, and the artistry of RIOT SON.