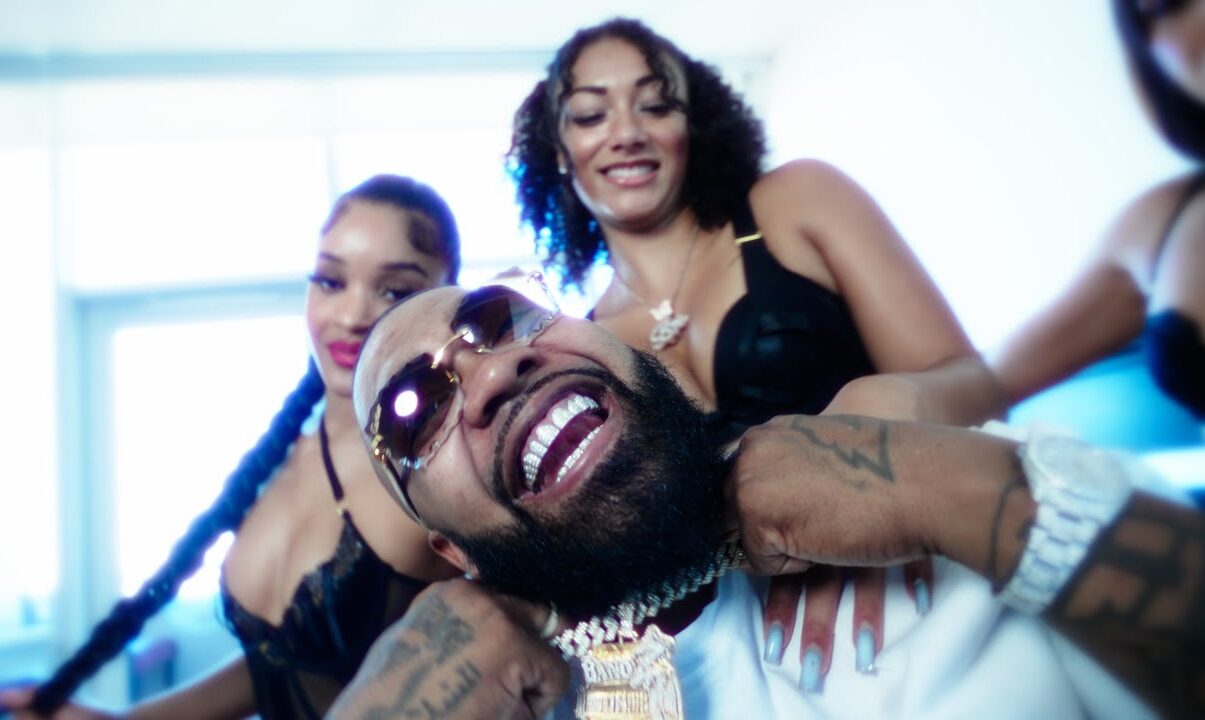 Hailing from the deserts of Phoenix, Arizona, Rico Bandz is the new sound of the Southwest. Known for his lyrical prowess and unique blend of regional influences, Rico is quickly making a name for himself in the music industry with a magnetic stage presence and a knack for crafting infectious melodies. He's undoubtedly a force to be reckoned with, and closing out 2023 with the official video for his latest single, "Big Mad Lil Mad."
The single is a blazing anthem that encapsulates the essence of the Southwest and fuses elements of Hip-Hop, Trap, and the distinctive flavors of the Arizona scene. It's evident from the first sounds of "Big Mad Lil Mad" that this music is memorable. The production is powerful, with a mix of hard-hitting rhythms, melodic hooks, and appealing melodies that immediately capture your attention. Rico Bandz's flow is flawless, riding the beat effortlessly and delivering his rhymes with accuracy and charisma. Rico's smooth, yet fierce delivery, coupled with the flawless visuals directed by JD Films, burns hotter than the hottest desert.
For now, get familiar with this trailblazing talent! Press play on the popular visuals here at 24Hip-Hop. Be sure to keep "Big Mad Lil Mad" in rotation on your favorite DSP. Lastly, let us know your thoughts in the comments.
Keep Up With Rico Bandz