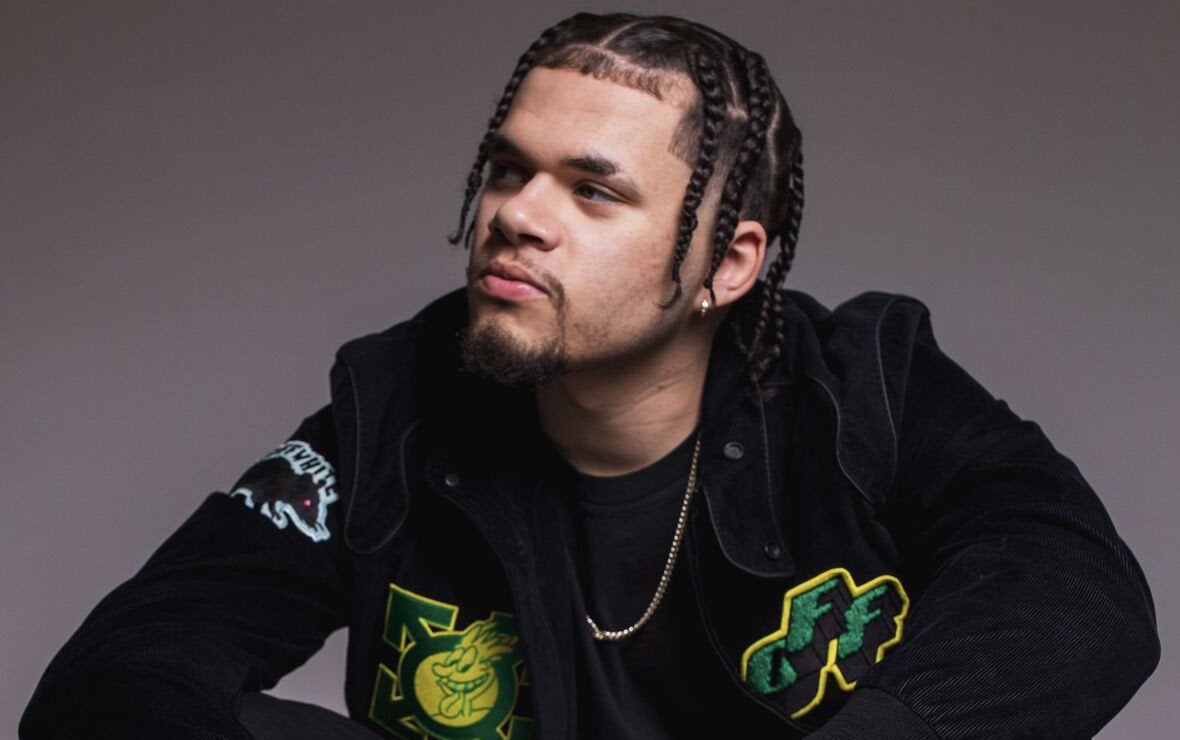 Summer is around the corner and we all appreciate a good, fun song to heighten for the vibes for a sunny day. Rising L.A rapper RHOME provides his female listeners with the perfect soundtrack for their summer with his new single, "She Just Want to Have Fun." He connects with fellow LA native and Roc Nation's own Kalan.FrFr over the DylMadeIt production; as the two deliver a fun, traditional LA bouncy record inspired by the sunny weather, palm trees, and beautiful women.
"More than anything I want people to know the love I have for my city. I was born and raised in LA and understand that's something that's never going to leave me regardless of where I'm at. That LA sound is something special, and I wouldn't be doing myself justice if I tried to ignore that." — RHOME on how being from LA inspired his new single
Born and raised in Los Angeles, RHOME is the first artist signed to NBA star Marvin Bagley III's (aka MB3FIVE) independent label 3FIVE Entertainment. After the successful release of his first two singles "Oz" and "Hillary Duff" featuring WESTSIDE BOOGIE; this record will count as the third official single from RHOME's debut album slated to drop this summer!
To hear more from RHOME and stay up-to-date on his latest projects, you can check him out at the following links:
https://www.instagram.com/itsRHOME/
https://open.spotify.com/artist/3oVf3pBCINq8FyEsYyDlpW
https://audiomack.com/rhomemusic
https://music.apple.com/us/artist/rhome/1597032152