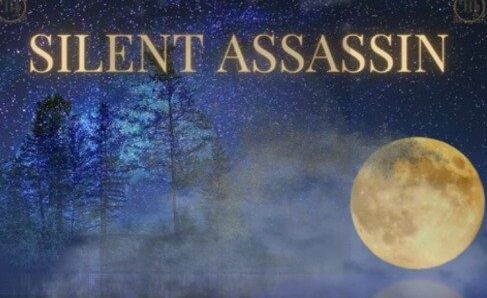 Following the hiatus and a long recovery from a devastating high speed car collision, Rapper Bis Shuttlesworth has returned to the music business.
Shuttlesworth first release a statement and he quoted, "If you wondering where have I been, about 2 and a half years ago my life was in jeopardy because a reckless driver ran a red light at 120mph and hit me causing major/minor injuries. Broken Fibula and Tibia in multiple places, Ankle shattered into pieces with several cuts & bruises to the upper body. Which started this long road to recovery consisting of two 13 hour surgeries, 4 plates of metal, 20+ screws, 60+ staples, 70 needles injected into the abdomen, hella medication & I hate taking pills, weeks alone in the hospital because COVID wouldn't allow visitors. From a wheelchair to a walker, to crutches, to a boot, to a cane, 8 months of rehab, spouse washing me in the bed because I couldn't take a shower on my own for 9 months, $100,000 in medical bills, insurance company stiff you on the settlement and then the state come and take it, (Mental Distress) even though it took me a while to get to this point, I'm still alive so for this testament I say Thank You God with Gratitude.." via Instagram post August 15, 2022.
Dropping his latest track "Silent Assassin (Prelude)" as some heat until the long-awaited album "Silent Assassin" comes out. Shuttlesworth had stated the album would debut by the end of 2022 recently in his article with HipHopSince1987.com.
With this being Shuttlesworth's 11th studio project succeeding 10 previous projects, including a host of compilations and solo mixtapes now Bis Shuttlesworth is ready to get back on his grind.
(For more on Bis Shuttlesworth)