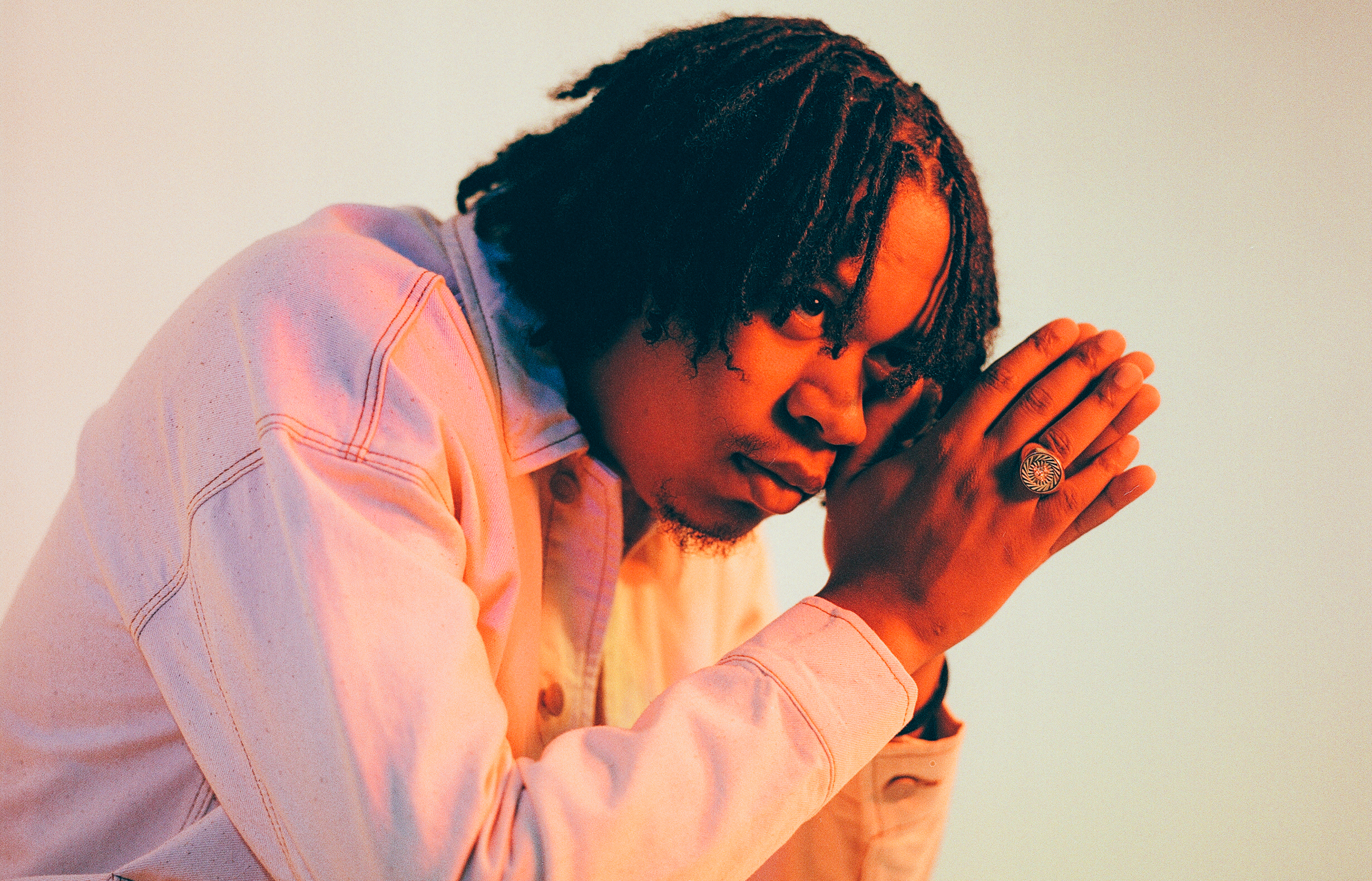 Following on from the first iteration of the album 'Lifestyle' in 2018, Renz has produced this new sequel EP 'Lifestyle 2′ which is twice as good as the first. Renz predominantly self-produced this EP in his own studio environment thus enabling him to solely focus on perfecting every particular sound, layer and lyric; hence creating a perfect sound of the summer with this EP.
Tracks such as 'Honest' and 'Nobody' are idyllic encapsulations of the successful fusion of genres Renz has created with Dancehall – inspired rhythms paired with the typical Afrobeat atmosphere and groove which makes the EP so admirable in its easability to sing or dance along to. 'Lifestyle 2′ is an ideal sunshine EP & can be appreciated by any music fan.
Given Renz's Caribbean heritage and upbringing revolving around the rich, soulful sounds of South London music, it's no surprise he has blossomed into such a talented musician and producer. He began experimenting with music and discovering his own sound with longtime collaborator & childhood friend Soul back in 2013 from which his passion for Dancehall and RnB started.
His work as executive producer on the 'New Gen' 2017 album, released via XL Records, would see him reach new heights in his career. The album amassed over 20 million streams on Spotify alone, and his song 'Flexing' reached over 2 million streams.
After his 2018 debut EP, Renz furthered both his sound engineering/production and songwriting capabilities over the following years thus perfecting his craft to subsequently create 'Lifestyle 2; – a culmination of every aspect of Ren'z musical mastery.
Support Renz on Social Media
Instagram: https://www.instagram.com/lifestylerenz/
Facebook: https://www.facebook.com/profile.php?id=100058220012976
Twitter: https://twitter.com/renzlifestyle