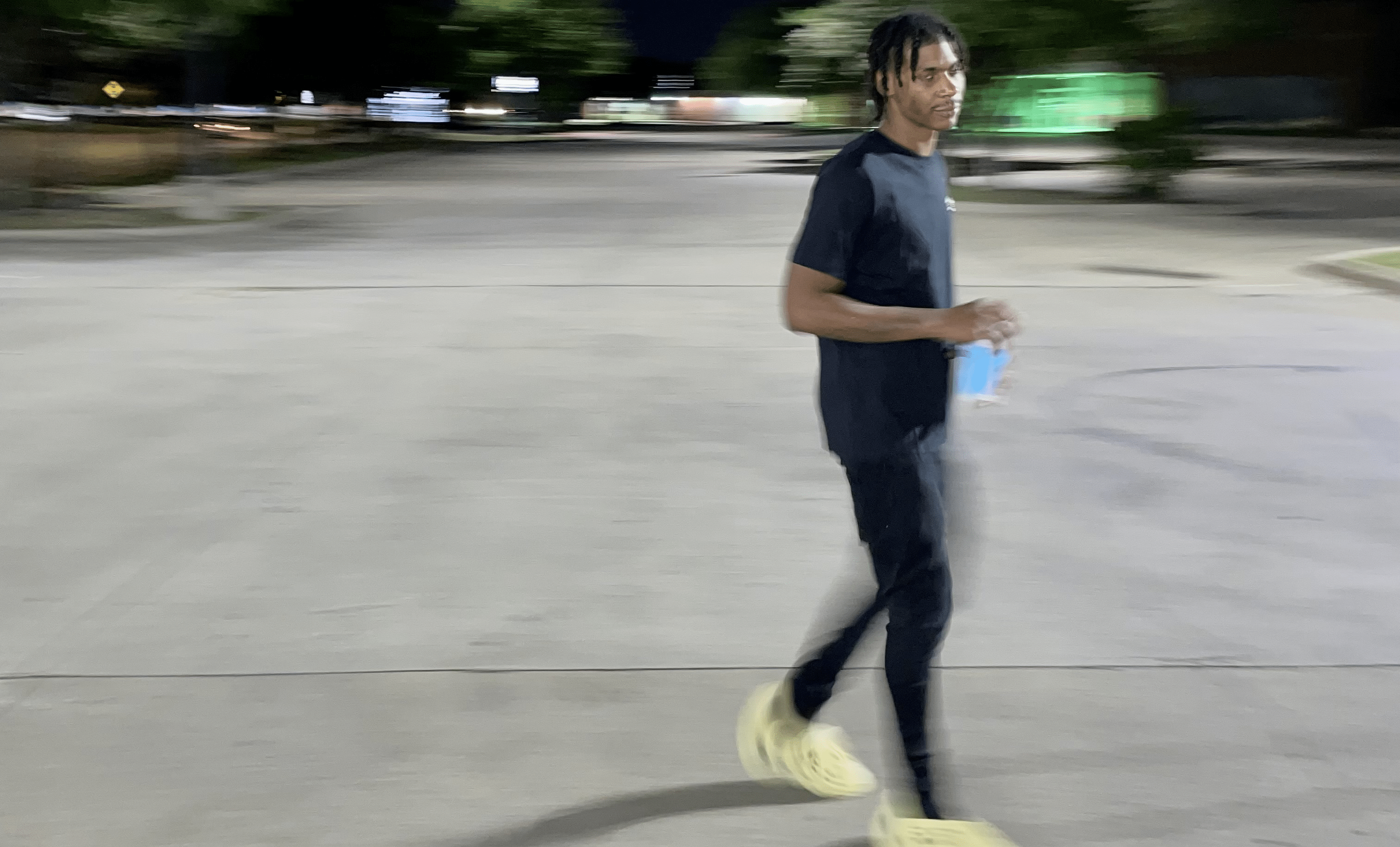 3rdWorld Trap is back with his new album 'Pardon Me'. Originally called 'Pardon Me for the Delay', this album is this rapper's own version of Lil Wayne's 2011 album 'Sorry 4 the Wait', hindered by a series of unfortunate events. Whilst experiencing delays with artwork, the rapper was involved in a bad accident, and since then the project has changed immensely.
Packed with songs about near death experiences, trust issues, love and loyalty, the rapper touches on these topics with thoughtful lyricism and authenticity. With all the tools needed for a talented rapper, 3rdWorld Trap uses this album to show off his best assets and introduce a new sound to hip hop fans everywhere.
A project driven by passion, 3rdWorld aims to create art that is not bound by genre or style but merely focused on creating beautiful pieces that are powerful and moving for audiences.
Originally from Compton, 3rdWorld Trap established himself as a professional rapper when he moved to Dallas, TX. Calling himself an 'all in' type, the rapper is not limited to a specific place and travels wherever the music takes him.
He's released a series of music videos, and his latest video for 'PTSD' (the opening track for this new album) has received over 3.3K views. With a hefty drive and motivation, there's no stopping 3rdWorld Trap; he's released two albums, two EPs, countless singles and is soon to drop 'Pardon Me'. Only on the rise, this rapper lives by the motto "The movie hasn't even started yet, it's only the previews".
Support 3rdWorld Trap on Social Media
Instagram: https://www.instagram.com/3rdworldtrap/
Facebook: https://www.facebook.com/3rdWorldTrapper/
Twitter: https://twitter.com/3rdworldtrap