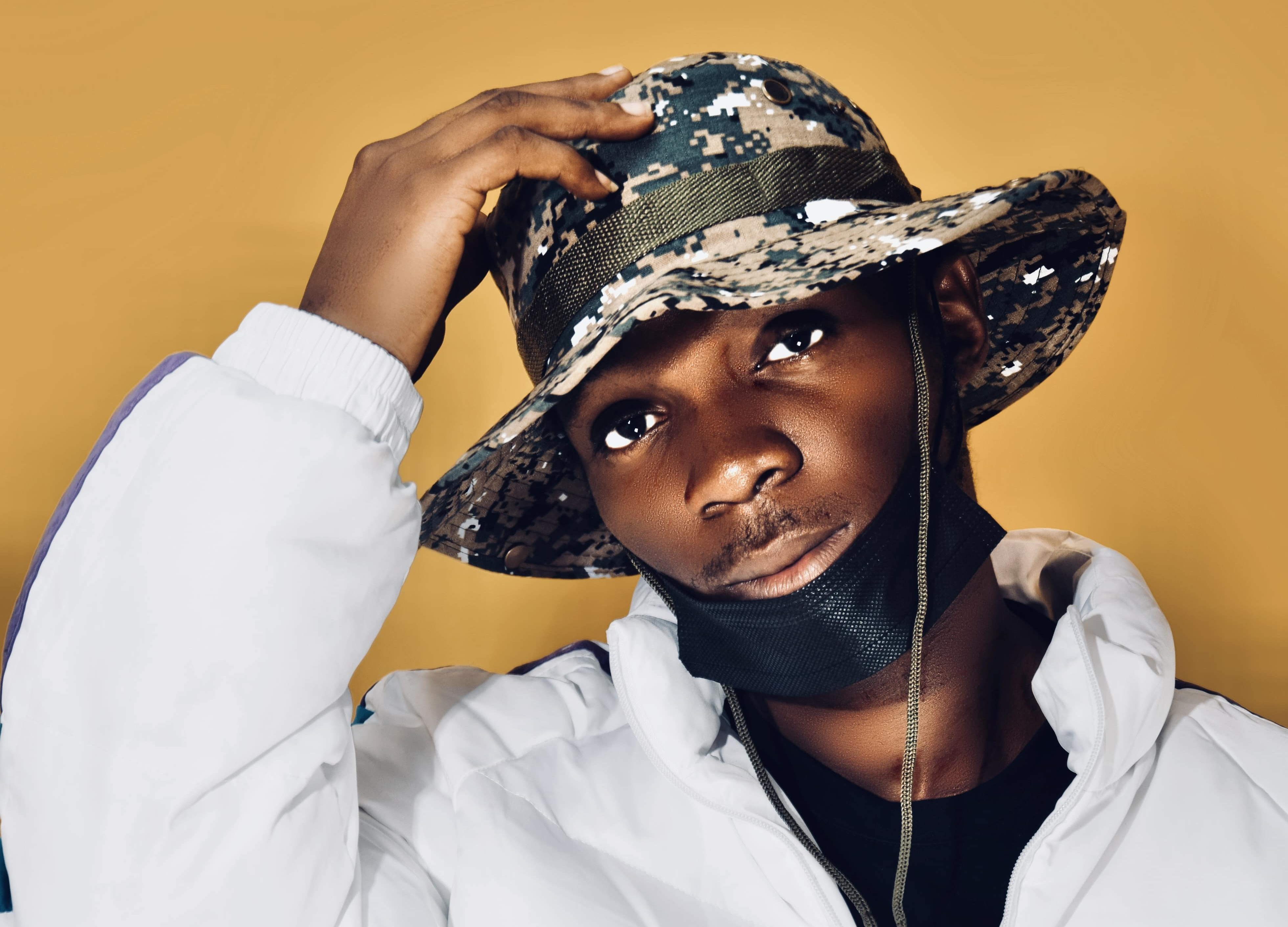 'Made In London' is the hotly anticipated new album from London based Afrobeats artist Remykid. This 13 track album includes catchy songs such as 'Like I do', and 'Yes', with features from newcomers DJ WAPSAM, WEEZ, PromMix, Favour Balance, WhiteFlavour OD, and TARZANQOOL. 'Made In London' encompasses the skill and talent of Remykid and introduces us to his charismatic personality, and we can't wait to see what comes next!
The Nigerian-British singer and rapper has employed his Afro roots to this collection of tracks, featuring new production from collaborators Infrared, Theasbeat, Certibeat and Yoni – along with guest appearances from 9shadez.
From his teenage years, Remykid had been involved in music. From recording in his friend's bedroom studio perfecting his craft, to 2017 making himself known not only in the UK but worldwide. 'Made in London' follows on from the success of his previous EP 'Sweet and Wavey', which featured the charting single 'Who Dem Help'.
Connect with Remykid on social media for updates on new music, videos, and more; @remykidgram