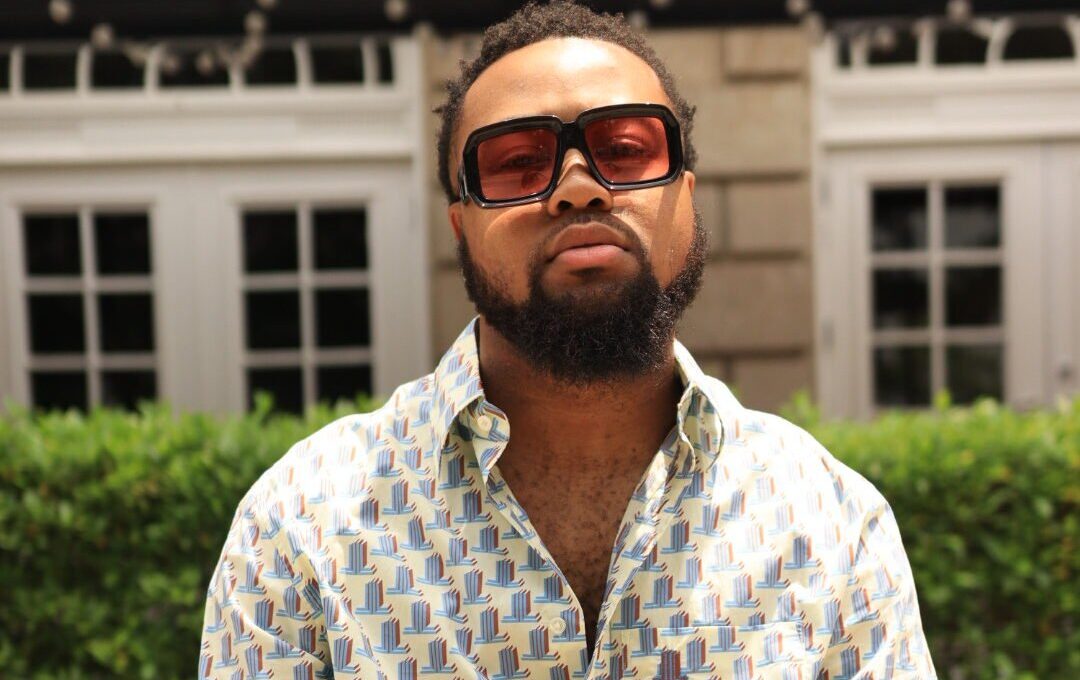 The south has long been known for its deep roots in entertainment culture, and its beloved town of Atlanta, GA eventually became one of the country's biggest cities of opportunity in related fields. Georgia native Christopher Raxton, also musically known as Rax, is one of many to come from the area with raw ambition and talent.
Initially born in Douglasville, GA, just miles outside of the Atlanta area, Rax grew up around the plight of the entertainment mecca, and it's still at a high peak today. It comes to no surprise that music influenced his whole life, and his decision to be a recording artist.
With hopes to accumulate a few platinum records, Rax has begun building his official discography in just January of this year. He grew up in choirs and sang his whole life, but as of recent, Rax has also picked up rapping as well, bridging his music as the perfect balance of hip-hop and RNB.
Some of his highlighted tracks have been doing quite well, like "U&I," "Body" ft. KDDO, and "If I" ft. Diarra Sylla. Accumulating over 200,000 streams and counting all year, Rax has definitely been doing numbers as a new and independent artist. Lastly, let us know what you think here at 24Hip-Hop!
Connect With Rax On Social Media: