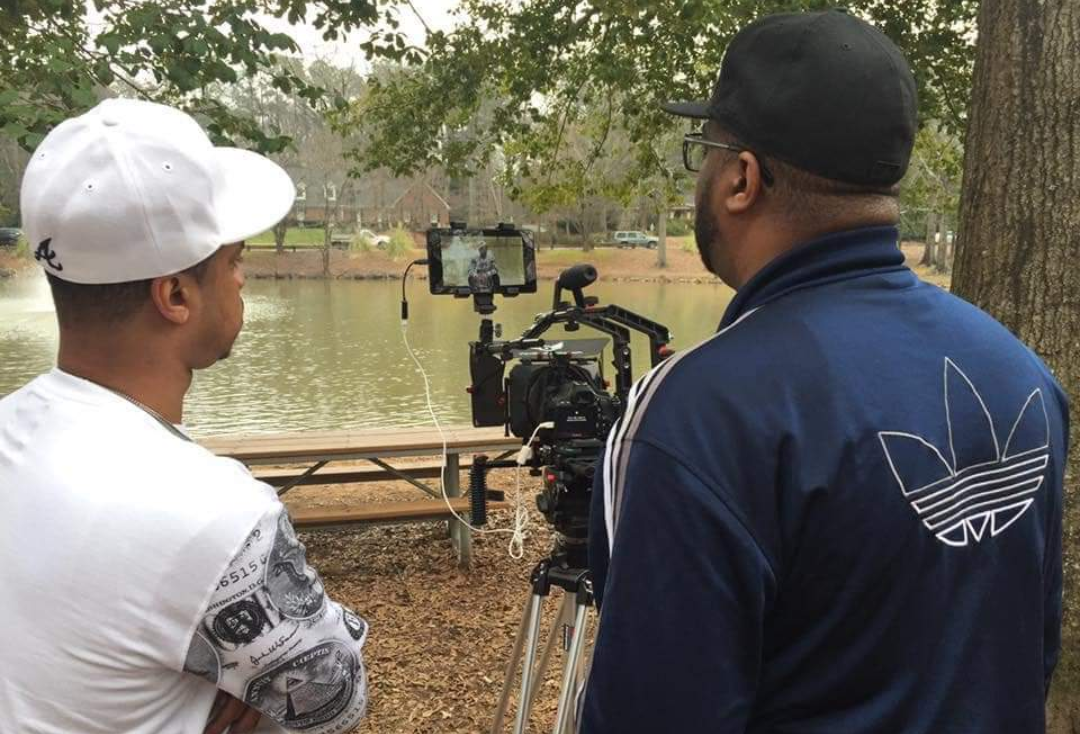 Lex the Don and his production team have officially begun accepting submission from Rap and HipHip/R&B artist and producers for the official soundtrack for their new urban drama series "The Game of Deceit". The production team which includes film director Padarah Moss, screenwriter Mark Anthony Smith and novelist Timothy "Lyfe" Davis are reportedly scheduled to begin casting at the beginning of August and start filming late August/early September.
The South Carolina based production team has been working diligently during preproduction and have already been reviewing tracks from up and coming artist from all over the country. Artist, label owner and co-director of the series, Lex the Don will also be producing the soundtrack under his TBT Entertainment Music Group imprint. Interested artist and producers can simply text "Game of Deceit" to the submission line at 864-774-0916 to receive submission instructions.
According to Lex, "the group wanted to extend the opportunity for exposure and royalties to indie artist in need of a stepping stone rather than reach out to artist who have access to similar opportunities all the time. There's still a strict selection process for the sake of maintaining the integrity of the soundtrack however, there are tons of great artist around the indie scene. We have received some great music so far and look forward to reviewing more". So if you are an indie artist looking for a great opportunity to be heard this may be your ticket.
Again interested artist can simply text "Game Of Deceit" to 864-774-0916 for submission details. You can also find updates for soundtrack submissions and casting at lexthedon.com.