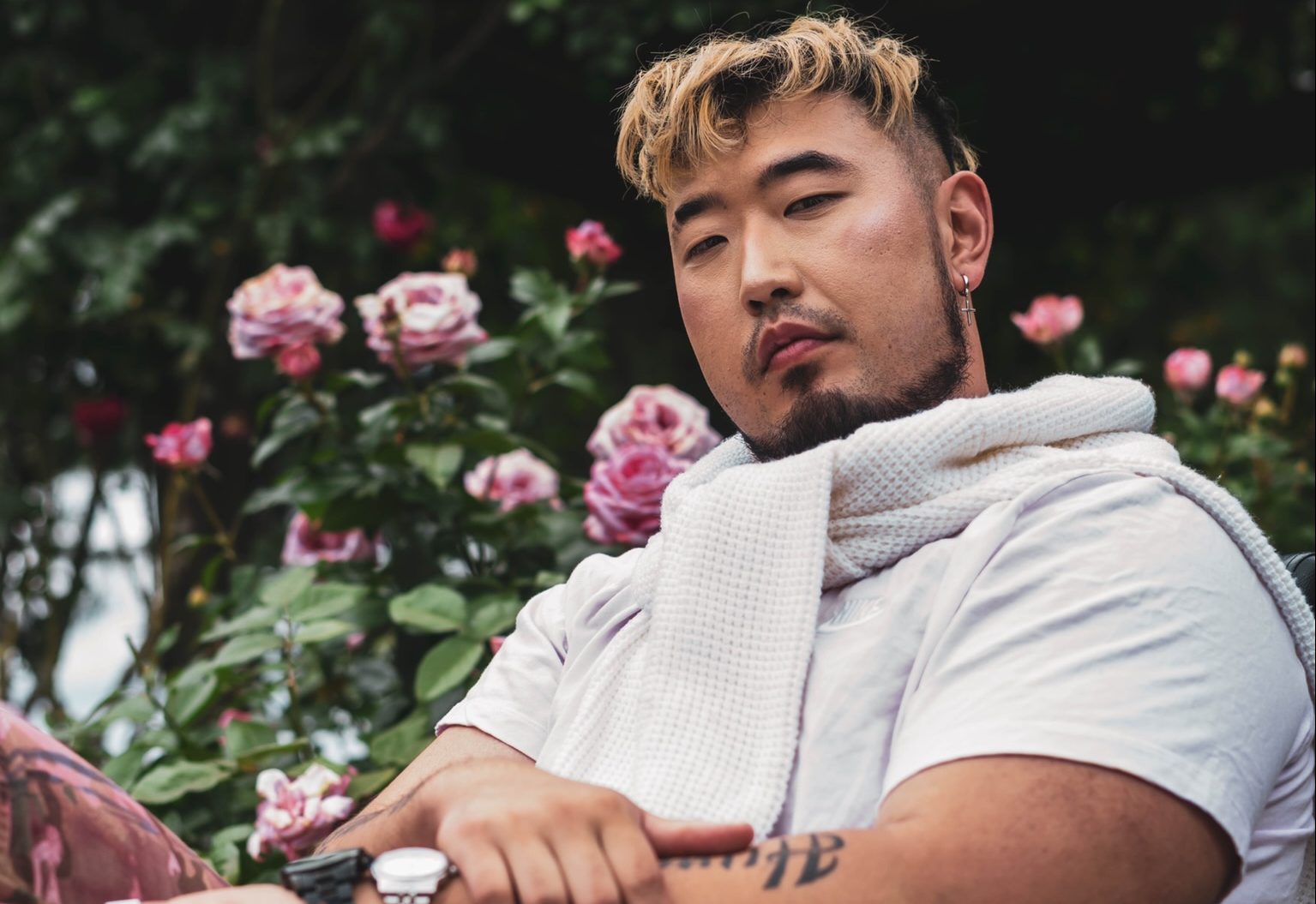 Nyukyung is an artist who for quite some time now, has been known for always bringing stellar visuals in for each track he drops. This time with "No Luck," he does the same as he brings a new concept that not many typically see.
Directed by AZE, Nyukyung brings us into the future by showing an opening scene of a high tech city based out of the future. Immediately, this catches attention and makes way for Nyukyung's opening line of "Lost so many friends it's only been one year."
Besides the video appeal, Nyukyung also is lyrical as he talks about his past life and the things he's been through, as well as where he's headed in the future. This aligns with the video concept, making "No Luck" an all around solid project from music all the way to the visual.
Listen to "No Luck" on Spotify:
Watch the video below: