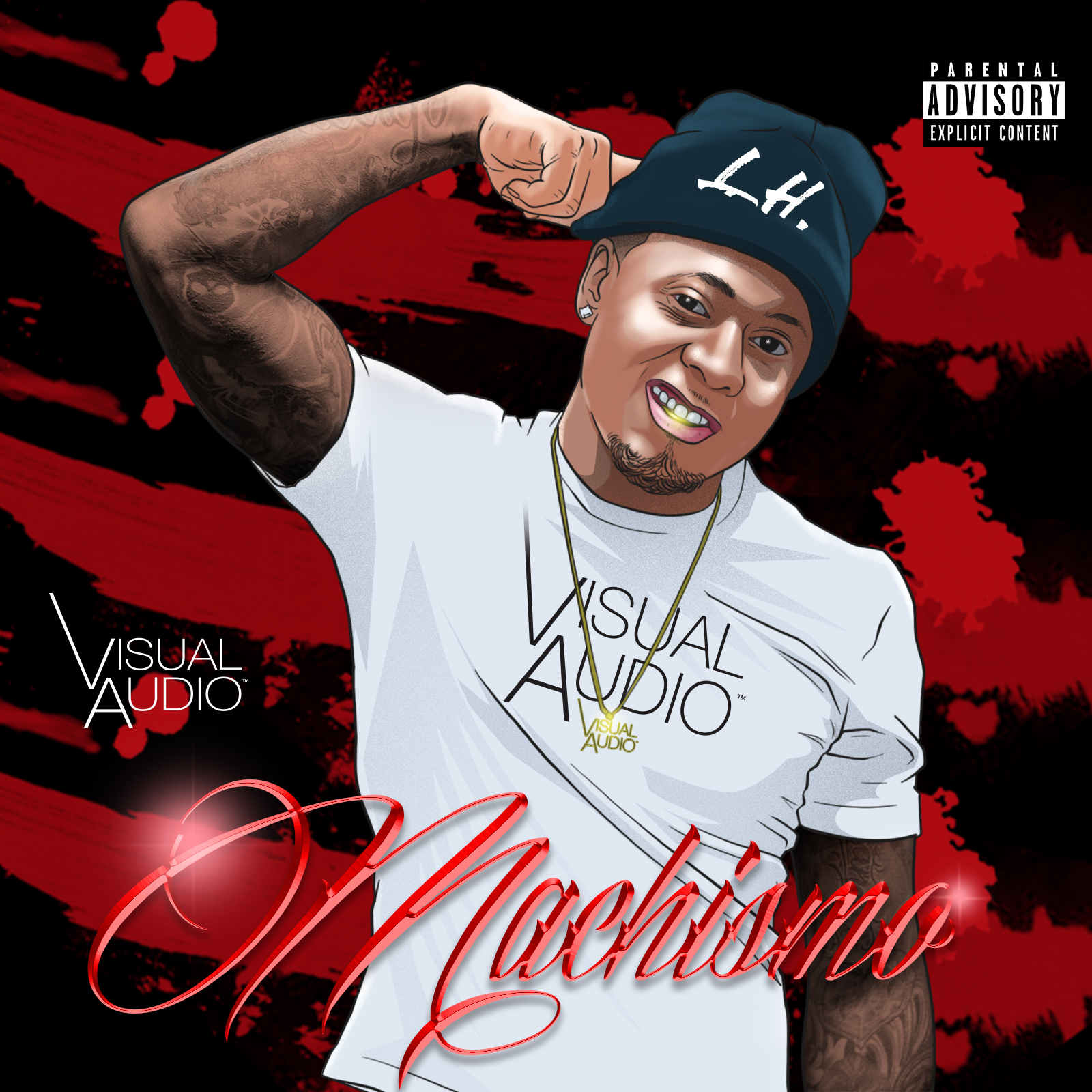 Jan 27, 2021, 08:07am EST — With a brain-rattling bassline and energetic bars that are sure to get the crowd pump, 'Machismo' is a gut-punching force to be reckoned with.
Channeling a strongly produced instrumental and high powered flow, L.H. has yet again proven that he is on top of his game. With smooth delivery like no other, 'Machismo' is a headbanging tune that focuses on an upbeat tempo that is sure to get the heart pacing.
With Prod. Killer on the beat and recorded in Chicago, 'Machismo' came about when L.H. got the beat, with the mindset of writing a flow track that could match it, this one-of-a-kind hip-hop prodigy did exactly that.
From Chicago, L.H. is a man of many skills, not only known as a hip-hop artist, but L.H. is also a label owner (Visual Audio) and creative visionary. Having dropped two E.P's (Hennessequa and T2B2), L.H. finds influence in different sounds and styles often blending both modern and old school genres of hip-hop.
Having opened for major artists like Rittz, Lil Bibby, and Cam'ron, this soon to be industry shaker is on a mission to make entertaining music, all while making people feel at the same time. With the goal of reaching fans worldwide and topping the Billboard charts, 'Machismo' is another impressive addition to his game changing repertoire.
Connect with L.H on social media for updates on new music, videos, and more; @ldothdot