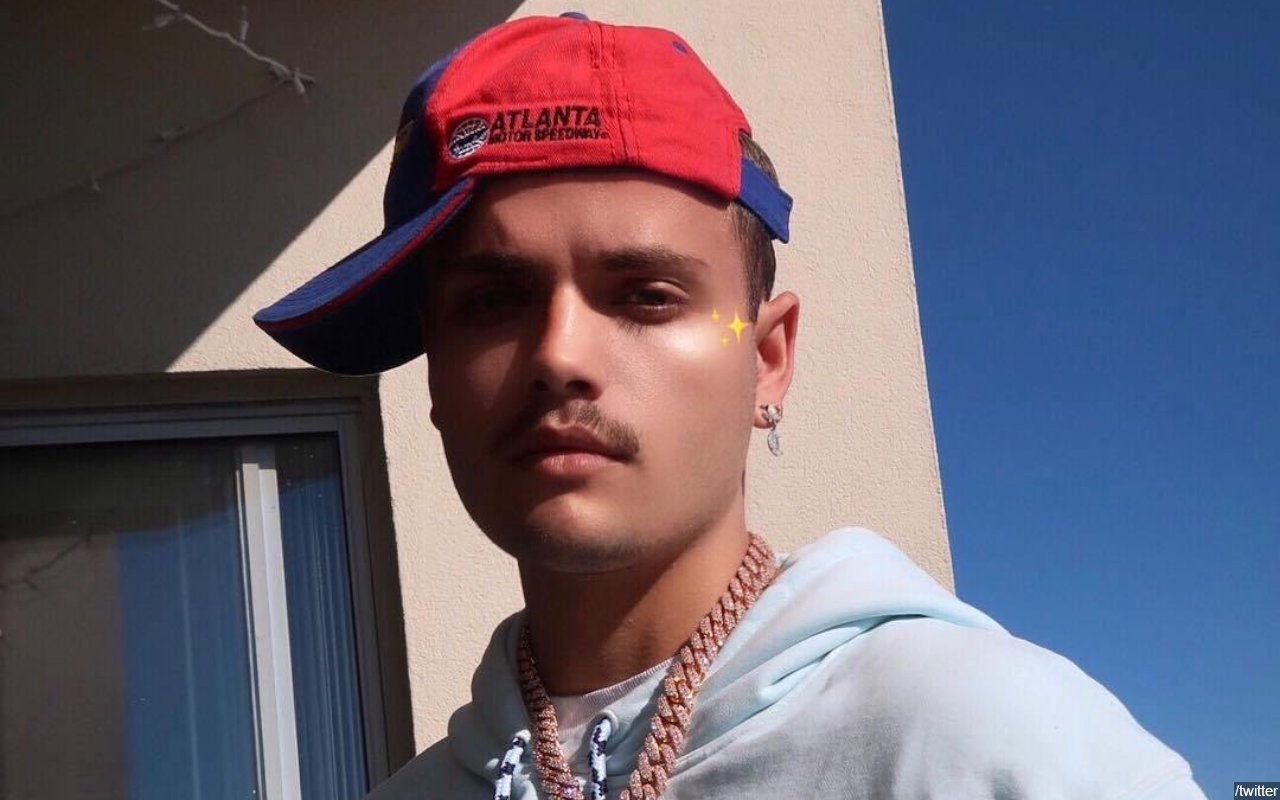 Jan 27, 2021, 07:59am EST — Atlanta-based underground rapper 6 Dogs has passed away at 21 after reportedly committing suicide.
While no additional details have been released since the initial report, various fans and peers have posted their condolences and memories of the late rapper.
6 Dogs, born Chase Amick, grew up in the Atlanta suburbs and was raised in a strict, Christian household. He started uploading his music on Soundcloud in 2016, and quickly achieved underground success. His last album was 2019's Hi-Hats & Heartaches.
The late rapper planned on dropping a new album last year, but it was delayed due to the artist catching the coronavirus in July 2020.
We're sending our condolences to 6 Dogs' friends and family at this difficult time. Rest in Peace.
If you or someone you know is having suicidal thoughts, the National Suicide Prevention Lifeline at 1-800-273-TALK (8255) is available 24 hours a day, seven days a week.
in recent news, French Montana Reveals He's Working on a Song With Jay-Z