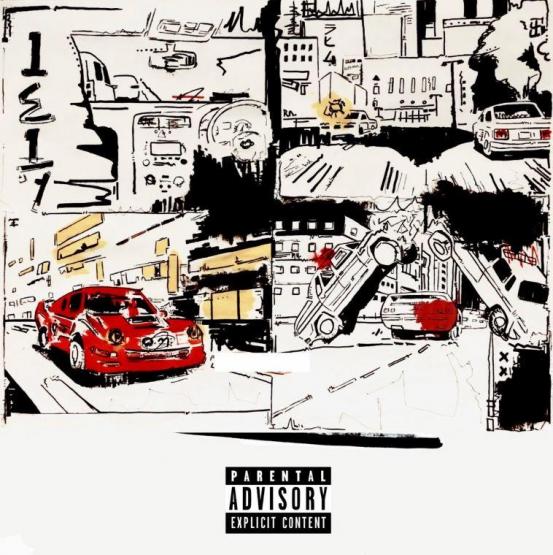 Stream Quentin Miller Road Less Traveled
Stream Quentin Miller Road Less Traveled – Quentin Miller still can't shake off the stigma of writing for Drake.
In the midst of the Drake and Pusha T feud, Quentin Miller found himself back in headlines after being mentioned in Pusha T's "Infrared" and Drake's "Duppy Freestyle." He addressed all the rumors and allegations on his own "Destiny Freestyle" which he released shortly after Drake's "Duppy."
Last night, QM went on a Twitter rant where he made it clear that he would never work with Drake again and revealed that he wrote Wiz Khalifa's "Letterman" before concluding by announcing a new single was coming today.
Keeping to his promise, Quentin Miller is back with another heater titled, "Road Less Traveled." The song – which was produced by Nick Miles – finds Quentin Miller serving up a serious braggadocious banger where he rightfully talks his shit.
You can Stream Quentin Miller's new single "Road Less Traveled" on iTunes here. and share your thoughts on the comment section.