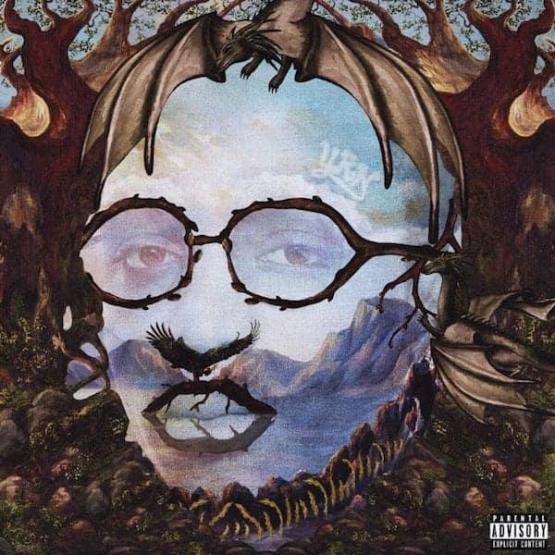 Quavo Lose It Ft Lil Baby
Quavo Lose It Ft Lil Baby – After months of promotion, Quavo finally came through yesterday and released his solo debut called Quavo Huncho, featuring guest appearances from Drake, Travis Scott, Cardi B, Kid Cudi, Madonna, Offset, Takeoff & more.
While tracks like "Huncho Dreams" & "Flip The Switch" have been a couple of the highlights drawing attention, another track that shouldn't be slept on is his song with Lil Baby called "Lost It."
Over production from Vance & JADED, Quavo & Baby deliver their signature flows & spit some braggadocios bars about their luxurious lifestyles & ladies. The record itself serves as the second time Quavo & Lil Baby have connected for song, their first being Quavo's appearance on the "My Dawg" remix.
Take a listen to the new collab and let us know what you think. Quavo Huncho out now on iTunes. While you're at it, be sure to peep Lil Baby in our recent Digital Cover Story with Gunnaright here. Shit's dope!
https://youtu.be/6LUSh4hCdsU