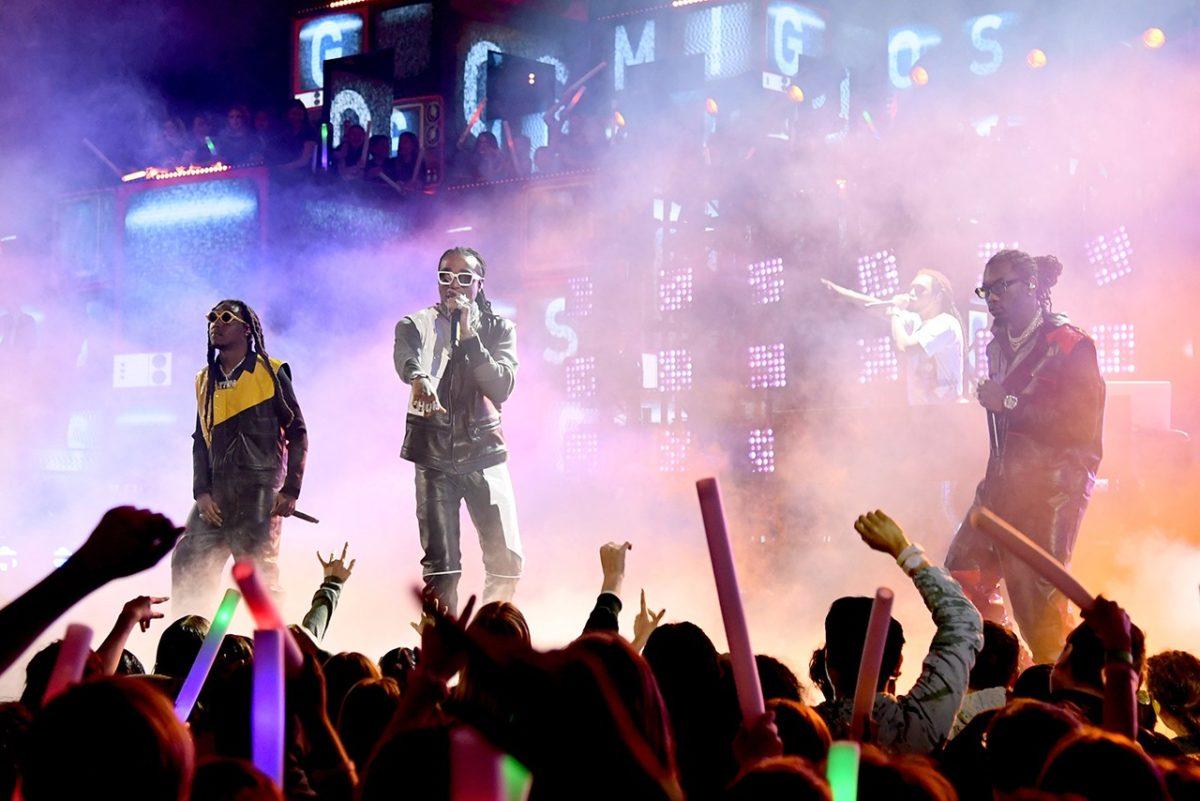 As they prepare to release their Culture III album, The Migos members drop a surprise track "Keep My Vibe" for Super Bowl Weekend.
Last month, offset took to Instagram to tease Culture III album, The Migos rapper announced a 2020 release date: "CULTURE 3 2020 LAST CHAPTER."
His caption prompted speculation that this could be Migos' final album, but it may just be the last chapter in the Culture series. Either way, fans have been eagerly anticipating the long-awaited project since it was first announced in 2018.
Take a listen "Keep My Vibe" below.
in recent news, Footage Shows Offset Throwing Punch After Cardi B Sprayed with Drink.
https://youtu.be/_AfKItEMvNk