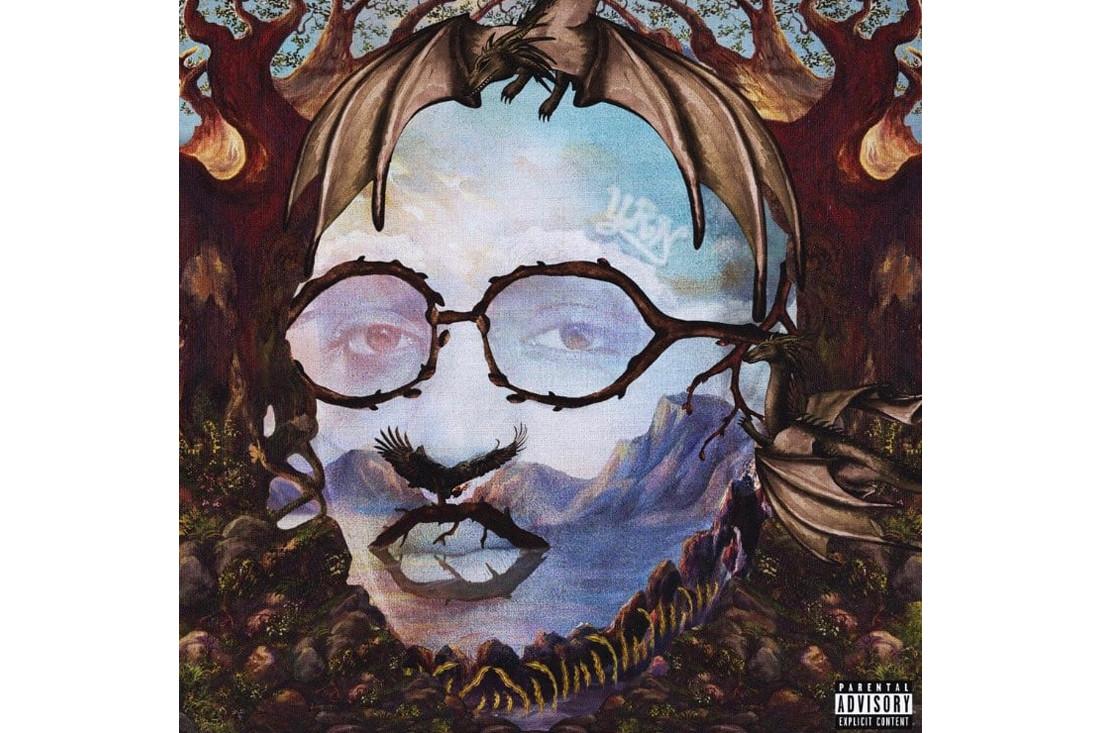 Quavo Champagne Rosé Ft Cardi B Madonna
The Migos have been one of rap's hottest groups for the last few years while at the same time making a name for themselves as individual artists.
On Thursday (Oct. 11), de facto frontman Quavo becomes the first member of the crew to spread his wings on the solo tip with his debut solo album Quavo Huncho.
The Atlanta rapper provided an appetizer for the album back in August, releasing the trio of tracks "Lamb Talk," "Bubblegum" and "Workin Me." All three bangers made the cut on the final product which consists of 19 tracks.
Huncho procures a rich talent pool of guest artists with Drake, Cardi B, Kid Cudi, Madonna, Lil Baby, 21 Savage and more providing feature 16s. Qua has provided some solid promo for the project, having appeared on The Tonight Show Starring Jimmy Fallon performing a medley of "Lamb Talk" and "Workin Me."
The album comes in the midst of Drake and Migos' Aubrey and the Three Migos Tour which runs through mid-November. The cross-country jaunt sounds like it has been productive musically. Quavo recently teased an upcoming joint project between Drizzy and the "Narcos" trio.