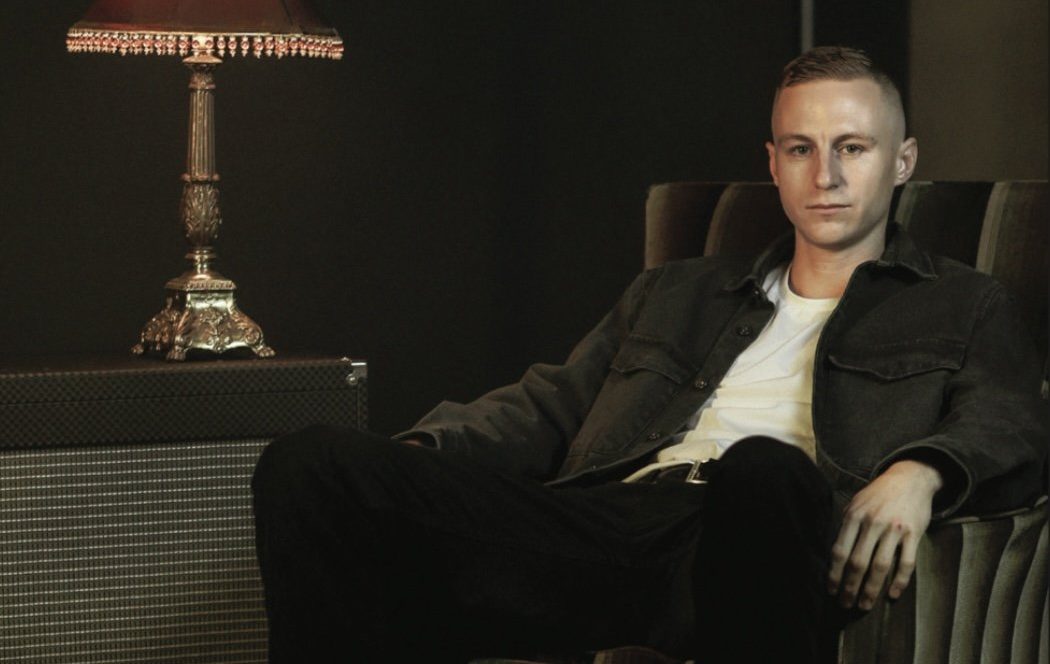 Newcastle is steadily becoming a hip hop destination within NSW with Alumni such as Talakai and Mason Dane bringing the steel city to the forefront of the scene. Emcee/producer Quaid Pearce is no different, and with his forthcoming single Aus On The Map set to drop on the 12th of August, he is sure to make a big impact.
Quaid hasn't wasted a second since his first release back in 2020 releasing three EPs and a string of singles, all of which have been completely self-produced. Pushing forward, the rapper/producer has a fresh batch of songs to debut, the first of those being the hard-hitting cut Aus On The Map. Written following the incarceration of a friend in the midst of 2020s initial lockdowns, Aus On The Map is in direct response to the lack of support many felt during this time.
"A close friend I used to make music with got locked up last year, it broke my heart cause he was honestly just caught up in some shit. A lot of people I know were struggling mentally & financially during the lockdowns and there just wasn't enough support. Where I'm from most people are living week to week and don't have anything to fall back on and the government doesn't seem to care." – Quaid Pearce
With a confident, commanding flow Quaid comments on the highs and lows of his come up with sobering honesty and grit. Drawing on real-life stories and hardship for his lyrical inspiration, Quaid wants to highlight some of the darkness in the world that others would rather ignore.
"I want people to be Inspired to speak their minds and talk about how they feel whether people like it or not. A lot of people have a problem with things they don't understand. My reality might offend some people or make them upset but it's all real because I lived it." – Quaid Pearce
Following the release of Aus On The Map, Quaid will look to roll out his upcoming 4th EP later this year, a self-titled body of work flexing both his production prowess and heavy-handed lyrics. The self titled EP will be release on Thursday September 1st with celebrations taking place at Newcastle's iconic Hamilton station.