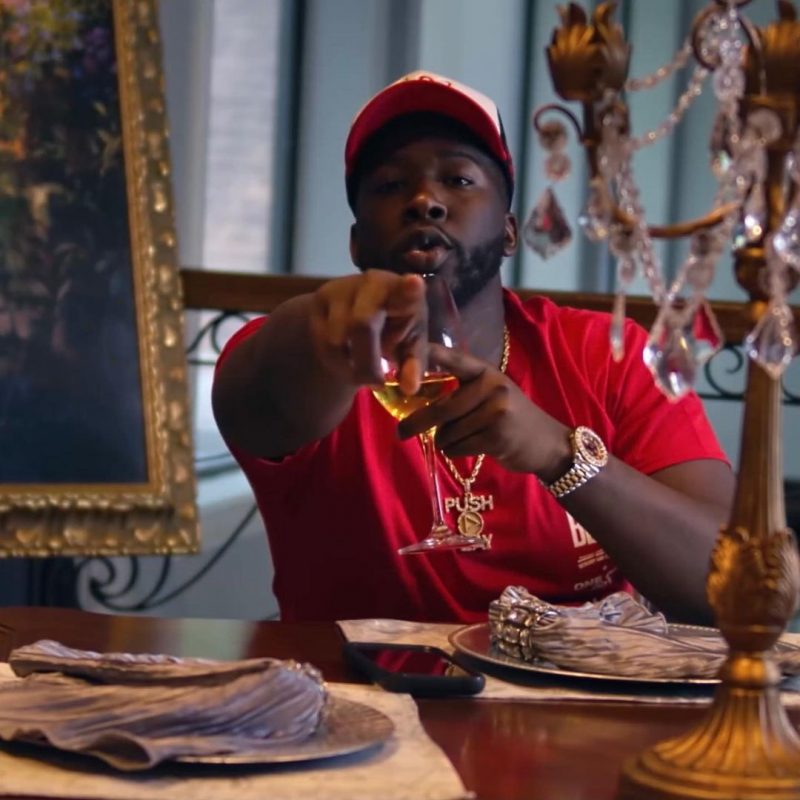 Hip-hop is a music genre that originated among African American communities in New York City during the early 1970s. Hip-hop has historically been composed of four main elements: MCing, DJing, break-dancing, and graffiti.
These four elements are timelessly foundational to what Hip-Hop represents, both in terms of its musical history and visual legacy – the movies through which influential Hip hop artists have pursued their craft – are often depicted as living legends in media spaces where music is largely "remixed" by youth.
Rap music has produced some of the most iconic figures in music and continues to be the world's most impactful music genre. From M.C. Hammer to Drake, Hip-Hop music has had a significant impact on American culture, forever changing the way we live and interact with one another. In 2021, rap music is a multi-billion-dollar industry and transforms black youths into billionaires.
The emergence of PushPlay914
Major Recording Artist/Multi-Platform Entrepreneur PushPlay914 is a natural-born lyricist and self-made king. PushPlay914 music speaks to the powerless, racially profiled, disenfranchised, and dream chasers.
PushPlay914 music contains unparalleled passion, distinctive rhyme flows, epic storytelling, and matchless charisma.
PushPlay914 owns and operates a multi-dimensional company. PushPlay914 owns 100% of his music and intellectual property.
PushPlay914's multimedia company encompasses a record label, TV/Film division, apparel, and music publishing.
PushPlay914 formed a strategic partnership with RADIOPUSHERS in 2021. RADIOPUSHERS develops human-growth marketing strategies for entrepreneurs.