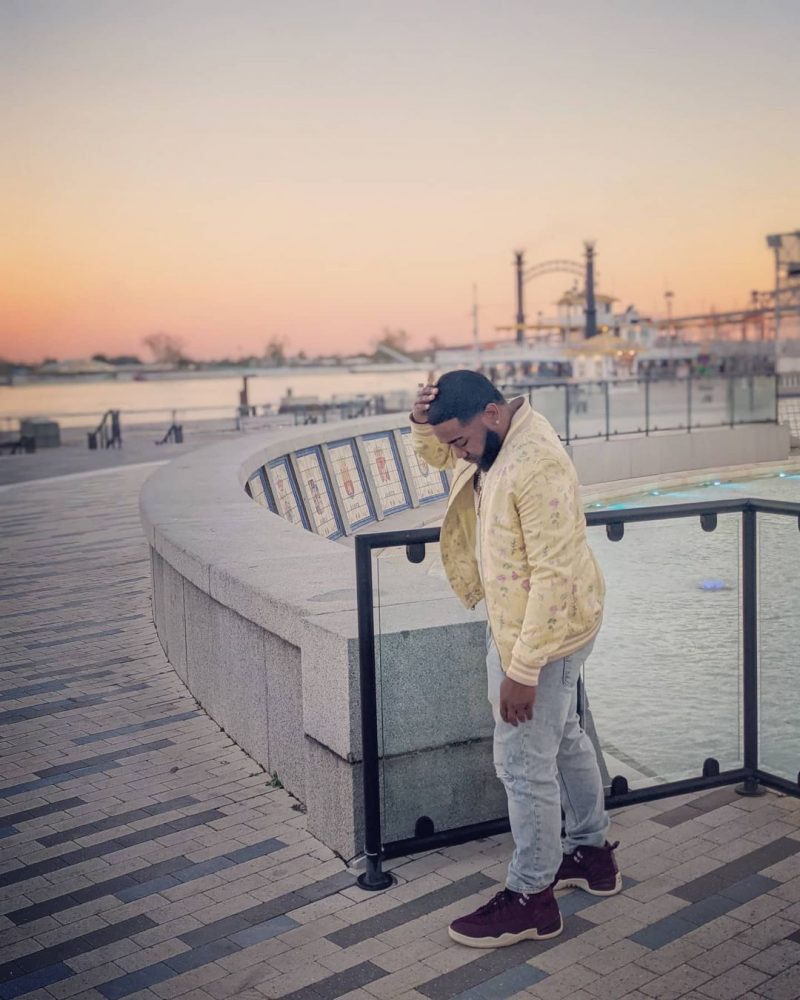 Hip-Hop music is the most significant civil and social justice movement in mankind's history. Hip-Hop changed the global landscape of music and revolutionized pop culture.
Rap music pushed the creative boundaries in music to unparalleled heights and illuminated real-life issues affecting people daily. Rap music echoes youth culture's incalculable pain, passion, dreams, and journey.
Hip-Hop provides young people of all races with a rare light of hope and prosperity to accomplish the impossible. Rap music provides the ultimate financial vehicle to create a bridge between poverty and generational wealth. Young, black, and gifted people transform their creative genius into an urban legend. Hip-Hop converts visions into transformative events of greatness.
The emergence of Dexx Dolla
Major Recording Artist/Multi-Platform Entrepreneur Dexx Dolla is a born leader and cultural influencer. Dexx Dolla's music speaks to the voiceless, unempowered, and inferior hearts.
Dexx Dolla's music contains unparalleled passion, distinctive rhyme flows, epic storytelling, and matchless charisma.
Dexx Dolla's brand includes a record label, global merchandising, TV/Film production, and music publishing. Dexx Dolla is the CEO of his multimedia company and his future success.
Dexx Dolla formed a strategic partnership with RADIOPUSHERS in 2021. RADIOPUSHERS develops human-growth marketing strategies for entrepreneurs.