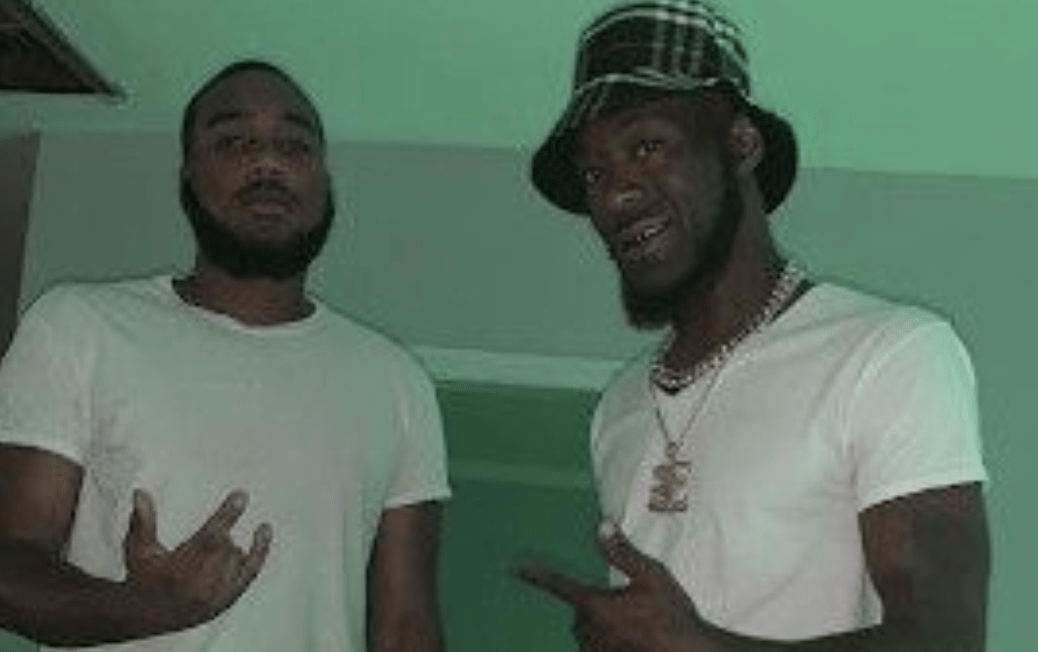 Which art trends inspire your current work?
Artist like J.Coke Benny the Butcher Westside Gunn Royce da 5'9 etc the rappers that still keep the style of story and finesse
How has your style changed over time?
Well at first I was finding myself when it came to my style, I already knew what I wanted when becoming an artist so I went from just boom bap style to doing a lot of genres.
What are your favorite and least favorite parts of professional art?
My favorite part is that I get to be myself expressing music the thing I dislike is the competition because most of these independent artist want a name but everyone stays in the same predicament by either have nowhere near the views they want or having no connections and they hope to get lucky landing a record deal. It just makes it harder for people who are actually working and investing to achieve the goal they want.
Do you have a network of other artists, and how do they support you?
Yes, I honestly need them because they help me realize who I am and why I am doing music. Plus most of them know me personally so it makes their support all the more better.
What have critics and collectors said about your work?
Even one said that I have the bars for my style which is a good thing but I need to bring more energy when I perform and it's something I noticed myself.
Is there a specific environment or material that's integral to your work?
Not really, if anything I try to put most of my work toward helping the underground industry.
Where are you from and how does that affect your work?
I'm from Delaware which helps me go harder because a lot of people don't even know where Delaware is or the fact that it's a state so I want to be one of the ones to put my city on the map like Relikiss did.
Who are your biggest artistic influences?
My biggest artist influences are the underground artist going just as hard as me to achieve the same goal.
Tell me about your favorite medium.
I don't really have a favorite medium I just go with the flow.
Where do you find inspiration?
When I am with my team and we all do great things together it makes me proud to be a part of GMR.
When is your favorite time of day to create?
Whenever I'm by myself and I get to write when I hear the beat playing inside my head.
Describe how art is important to society.
Art is what keeps us going. And while you have people who want to get lucky, there are other people who actually are creative and make something that we can all relate to.
What motivates you to create?
My family and my team along with my own ambition.
How do you define success as an artist?
Being able to get enough fans to support you and it doesn't have to be a lot.
Does art help you in other areas of your life?
It helps me write about a topic that is going on in the world today.
How do you develop your art skills?
When freestyling with my friends and family on a YouTube beat or any beat.
Instagram: https://www.instagram.com/ptl_dom/