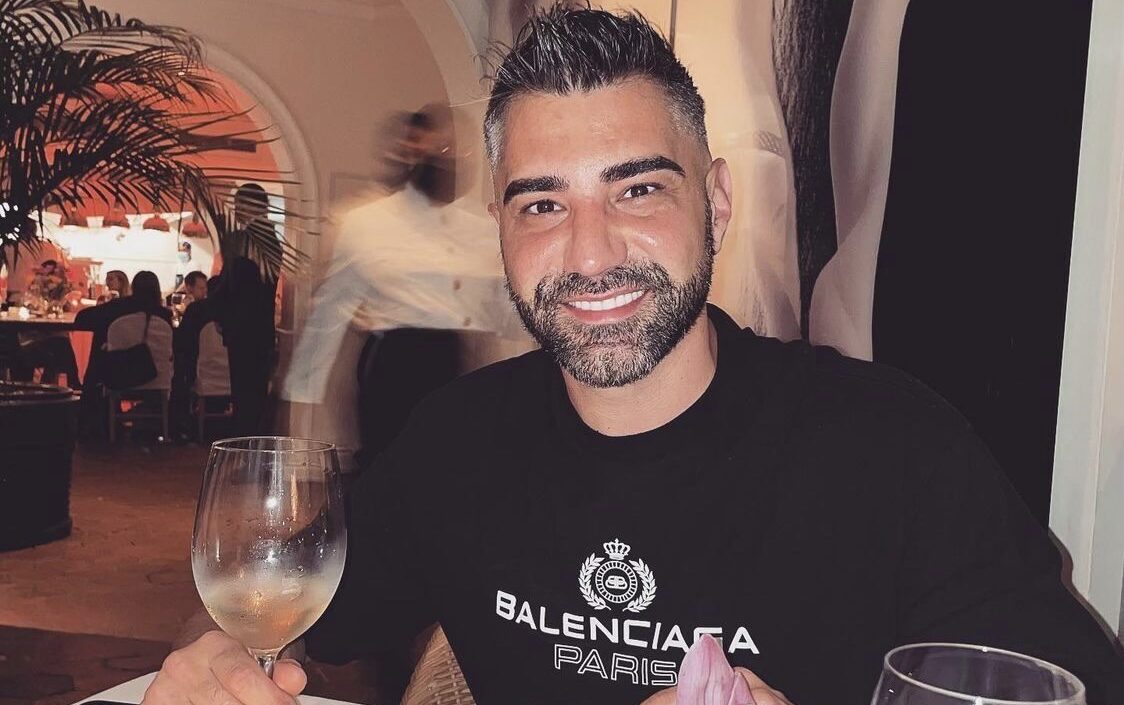 Donato announces his new business venture that will launch this spring – DONATO AGALLI ENTERPRISES. Donato Agalli's company will offer distribution, executive production as well artist/producer management and virtual consultations.
"I'm always excited to take on a new challenges, and business ventures". "Donato Agalli Enterprises will be a hub for musicians who will be first priority and guided with precison". – Dennis Donato Agalli
March Madness Playlist
Donato will be curating playlists featuring artists of his favor as well as artists signed to his roster.
Donato Agalli's Social