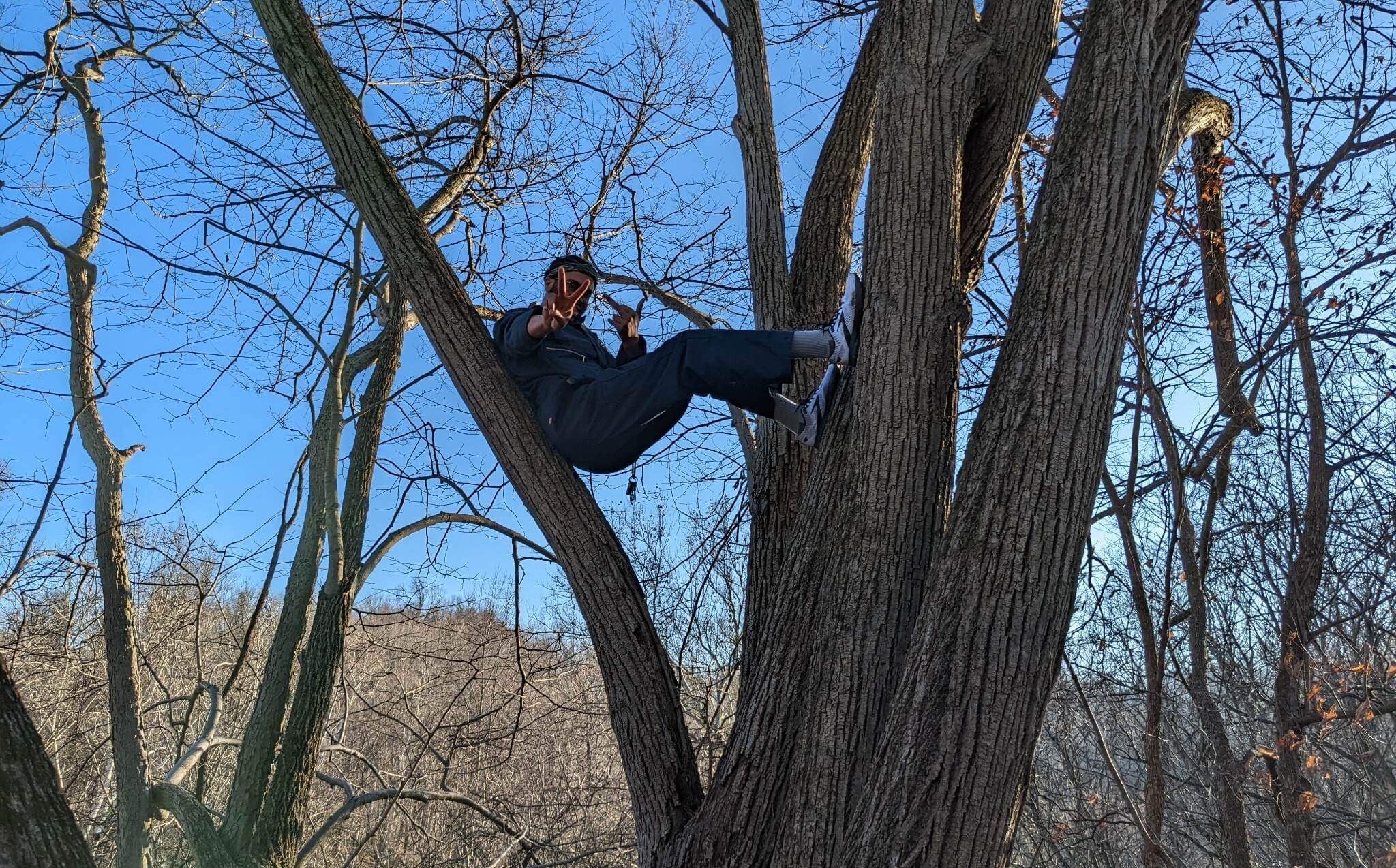 Introducing nasSAN, also known as Elijah Lowe, a revolutionary musician from York, PA, who aims to use music to wake up the masses and bring about positive change. With a core belief in freedom for all, nasSAN is an advocate for self-expression and supporters of self. His personal journey of overcoming anxiety, suicidal ideations, and legal challenges has led him to pursue his lifelong dream of a music career.
nasSAN draws inspiration from music legends like Bob Marley, Lil Wayne, and Mac Miller, as well as the Jewish community. Though he is currently unsigned, nasSAN has worked with a few artists and producers, and has dreams of collaborating with Statik Selektah, Wu Tang Clan, Childish Gambino, Kendrick Lamar, and J Cole.
nasSAN's music is all about freedom of expression, and he wants his listeners to take away that message. He has several projects in the works, including Confessions of a Broken Man, Hall of Fame III with Benny the Butcher, and 5th Street Beats. While he has been making his own waves so far, nasSAN is humble and open to collaborations.
nasSAN is a unique and creative artist who has overcome personal obstacles to pursue his passion for music. He aims to bring about positive change and inspire others to express themselves freely. With several projects in the works and collaborations on the horizon, nasSAN's music career is just getting started. Listen on SoundCloud.